Previously on Over the Road: 
The Channel One-Nine Special set of mini-episodes in the Over the Road podcast series returns to respond to what might be the series' biggest, most common listener question — How can "four-wheelers" and truckers operate more safely on the road together?
Conveniently, the answer happens to be the No. 1 thing most professional drivers want the motoring public to know about trucking: Tractor-trailer combinations don't stop on a dime, and anything you can do to help a professional manage safe following distance — including of course not cutting off a rig at highway speeds — is greatly appreciated.
Today on the Channel One-Nine Special, it's driver's ed day, with instructor, retired owner-operator/current truck-business coach and Overdrive contributing writer Gary Buchs: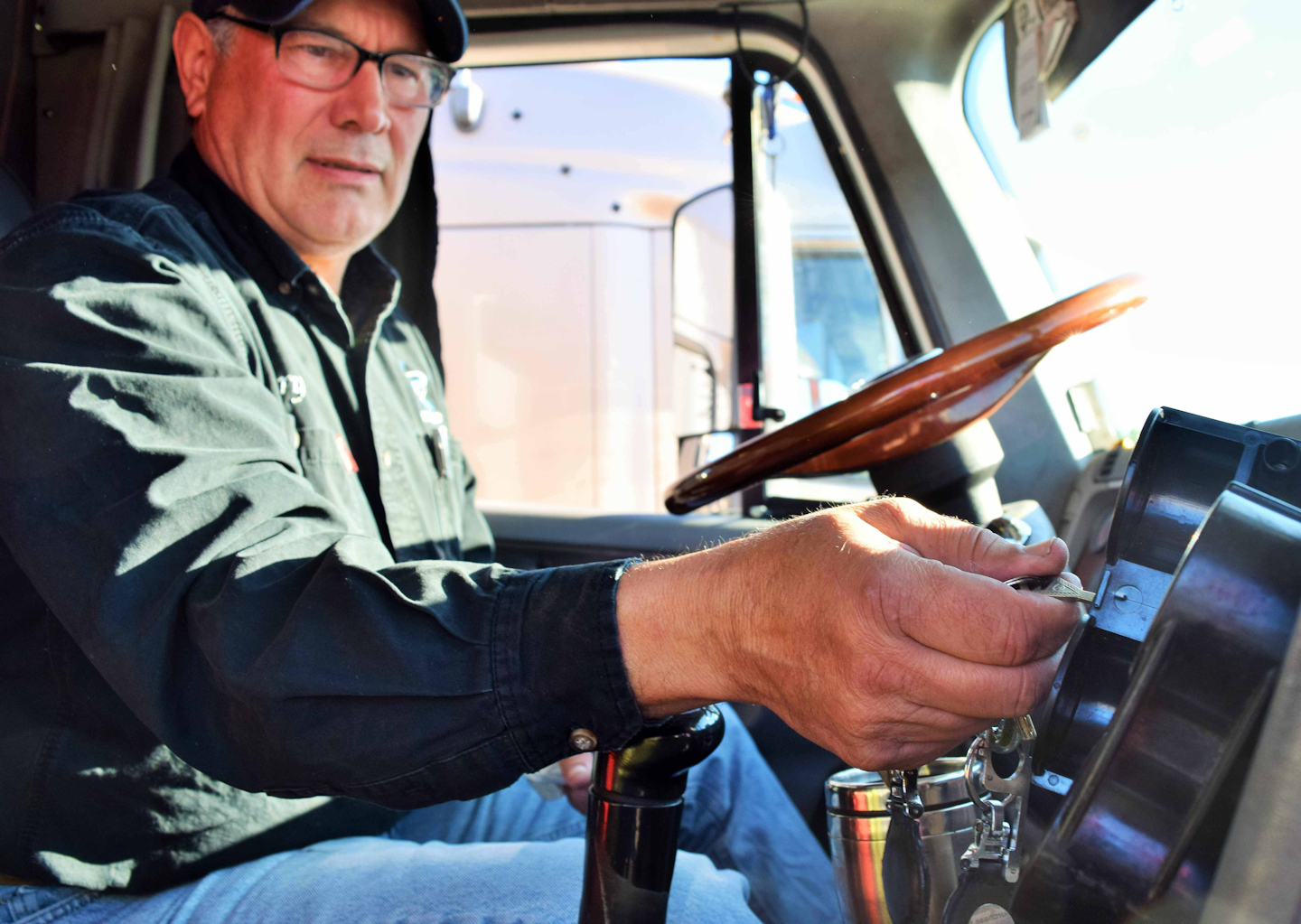 The Over the Road podcast, a co-production of Overdrive and PRX's Radiotopia podcast network, resumes Thursday, April 30, with "Long Haul Paul's Haul of Fame." Host and Overdrive contributor Paul Marhoefer passes the mic around to some of his heroes who share tales of trucking's past and more, including owner-operators Idella Marie Hansen, the "Pope of Pompano" Fred "Fast Freddie" Lieb (Jan. 7, 1947-Jan. 6, 2013), and Ken "Shoestring" Waugh. A talk with "Big Jim" Selkirk yields insights into a defining moment in Marhoefer's past career as an owner-operator, a disastrous wreck that seeded its end.
Track back through all the episodes of the Over the Road podcast via this link.