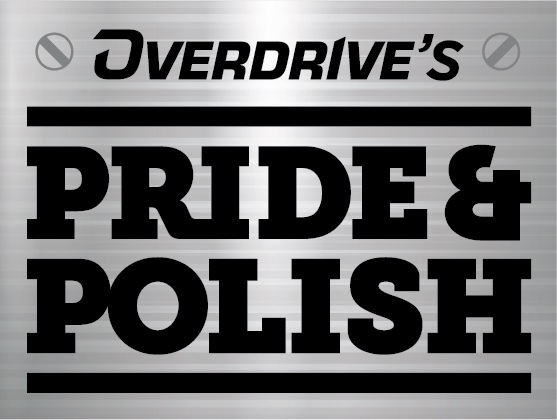 The 2022 Overdrive's Pride & Polish awards presentation
On Friday, October 28, 2022, at 5 p.m. EDT, this awards ceremony will stream live from Overdrive's Youtube channel and right here on OverdriveOnline.com, honoring the best in custom rigs in seven categories, four for working trucks, with two each for bobtail and combo classes, delineated by year. There's a Limited Mileage category for power units that experience less of the wear and tear of the road, including professional builders' showpieces in some instances; an Antique category for anything older than 25 years; and Interior class for those inside finishes.
Readers can fill out the information below to sign up for emailed reminders leading up to the ceremony with detailed information about just where to view the event, a celebration of trucking's stars -- the rigs that make it all possible and the owners who put pride into practice with them.