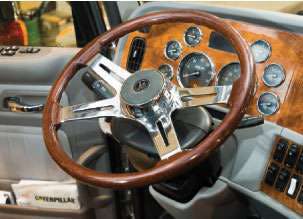 The rubber meets the road, but it's the steering wheel that meets your hands. With virtually all your on-duty time spent holding this circular device, you don't need to settle for anything less than what you want – whether it's for look, feel or both.
It took 4 State Trucks less than 15 minutes to swap a Peterbilt factory wheel (below) for an 18-inch VIP 39 from Vehicle Improvement Products. This jewel retails for $250, but you can find others made of wood, plastic and even custom aluminum in the $200 to $700 range.
What you need
• Steering wheel
• Steering wheel puller
• Adjustable wrench
• Nylon trim pry tool
• 1-in. deep socket, ratchet
• 15 to 20 minutes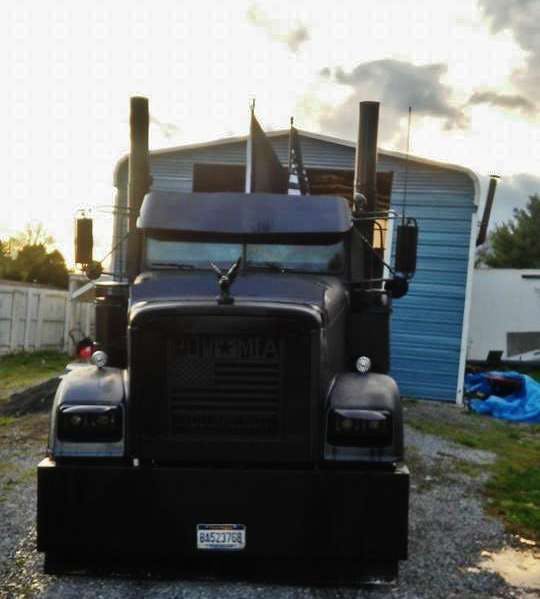 1. Make sure steer wheels are straight. Insert a nylon trim removal tool between horn cover and steering wheel body. Gently pry and lift until cover pops loose. Unplug horn wire and set cover aside.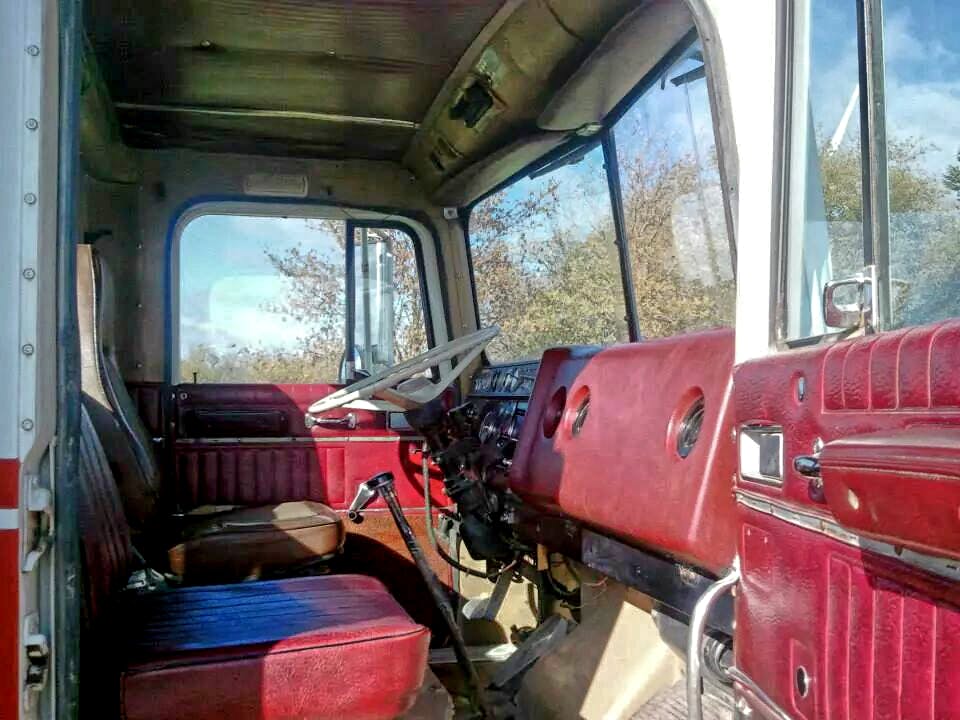 2. Place an inch-deep socket over the steering wheel shaft locking nut, take a firm grip on the steering wheel, and use the ratchet to remove the nut.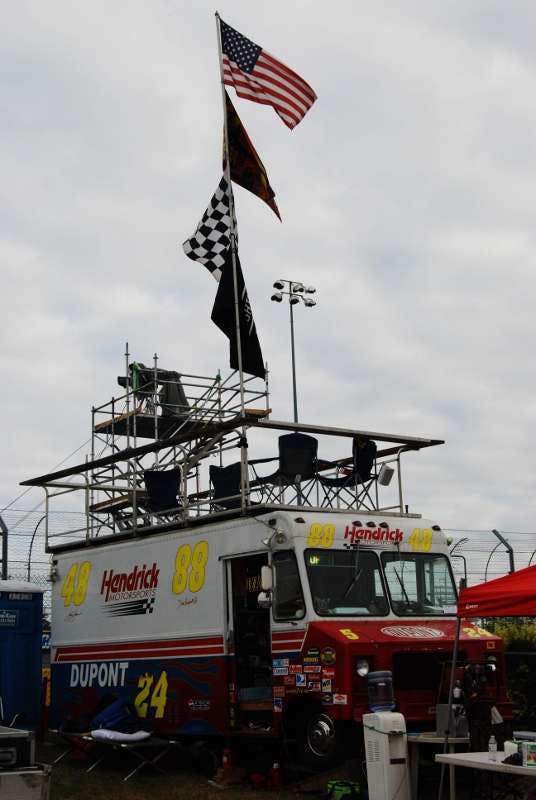 3. Thread steering wheel puller's two bolts into the factory holes provided for such purpose. Use adjustable wrench (or open/box end wrench) to tighten puller against shaft. Keep tightening until steering wheel pops loose.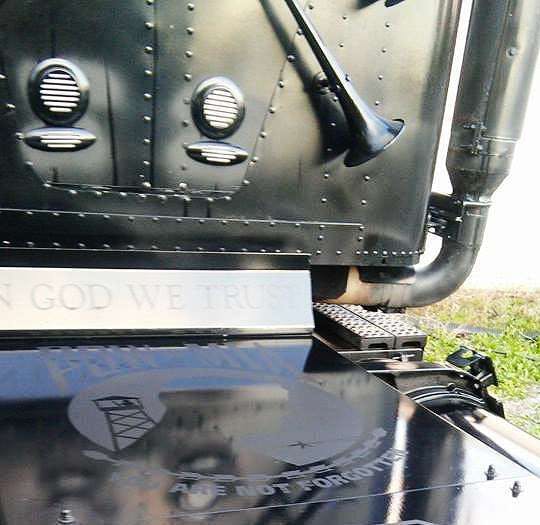 4. Thread the horn wire through the VIP 39's center and then slip the wheel onto the splined shaft, making sure the steering wheel spokes are level. Reattach the locking nut and tighten until snug.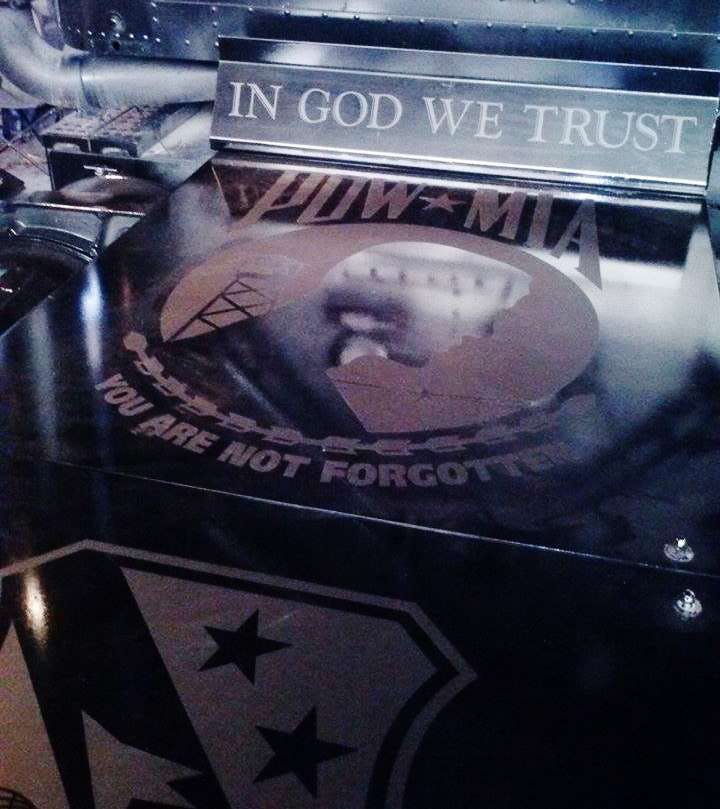 5. Reattach the horn wire to the VIP horn cover plate then snap horn cover in place.