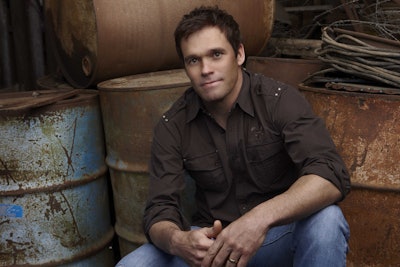 Iowa 80 Truckstop has added a second concert, featuring James Wesley, slated to perform July 13 at 7 p.m. to its Walcott Truckers Jamboree. Wesley, whose uncle is a retired driver, has opened for country stars such as Ronnie Dunn and Taylor Swift. The concert, sponsored by CAT Scale Company, is part of a festival with over 200 exhibits. Admission and parking are free, and events such as a Super Truck Beauty Contest, Antique Truck Display, Iowa pork-chop cookout, Trucker Olympics, carnival games and a fireworks display.
The 33rd annual Jamboree will be held July 12-13 at Iowa 80 Truckstop Exit 284 off I-80, in Walcott, Iowa.
For a full schedule of events, visit Walcott Truckers Jamboree.