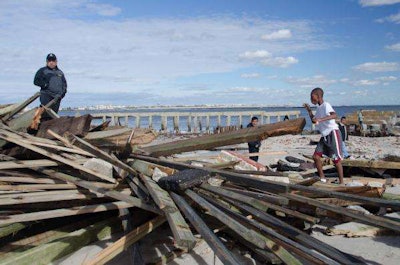 The rebuilding and resupplying of the Northeastern states struck by Hurricane Sandy this week will drive long term freight volume and revenue to the trucking industry, said FTR Associates Senior Consultant Noel Perry.
Perry says the industry is losing roughly $140 million a day to downtime caused by Sandy, but that the losses will be recouped once the region starts rebuilding and restocking retail stores.
Overdrive sister site CCJ has the full report — click to read it.