Easter is a time of rebirth and new beginnings — good opportunity, too, to reflect on what personal sacrifice and service to our fellow man really means. It's a time for reverence, gratitude and worship, as well as candy, ham and family dinners. I love Easter, because it means Spring is here and summer is on the way.
The First Lady has recently encouraged American citizens to participate in public service projects. This isn't a new idea, of course: clubs, church groups, high schools, Boy Scouts and individuals have been performing service to their communities for as long as there have been communities.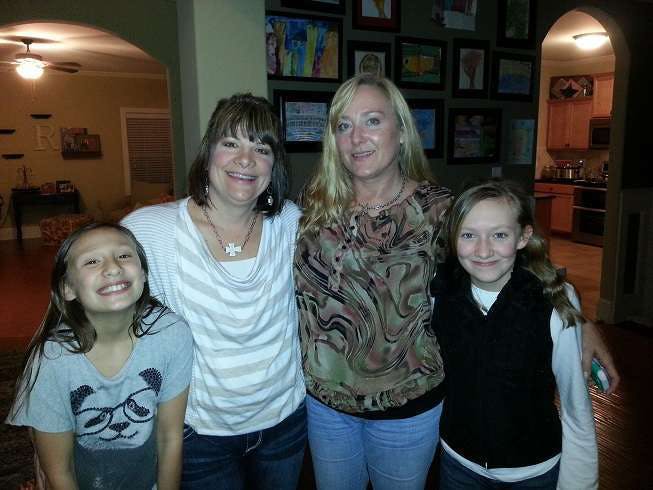 I got a message from my cousin the other day, she lives in Warner Robins, Ga., where there was recently a big to-do about overnight truck parking. She told me she had been praying about how she could show her children ways to love others and felt like God had given her an answer in the form of an idea involving my truckers I so lovingly write about.
She wants to post a sign in the Winn Dixie parking lot (the lot that was one of the targets for a parking ban) with her church's phone number and an invitation to join them for a free meal on Wednesday nights. Staying for the worship service would be completely up to them, no one would be expected to do so unless they wanted to.
I am touched by her sincere desire to let the drivers know they are important and needed, as well as provide them with a hot meal and fellowship. I told her the idea was beautiful, but the logistics may be a nightmare, and we would need some input from the drivers to see what would work for them.
Here's your chance to help her help you. I need feedback on this – do you know of anywhere else it's done? Would you leave your truck if a shuttle were provided? What if the meals were delivered? I would appreciate any comments or suggestions on making this feasible.
Albert Pine said, "What we do for ourselves dies with us. What we do for others and the world is and remains immortal." I am thankful there are still people on this earth who think it's important to teach their children these principles, and would like to encourage everyone to do so. Thank you, cousin. You've already performed a great service in being one of those people.
Happy Easter!