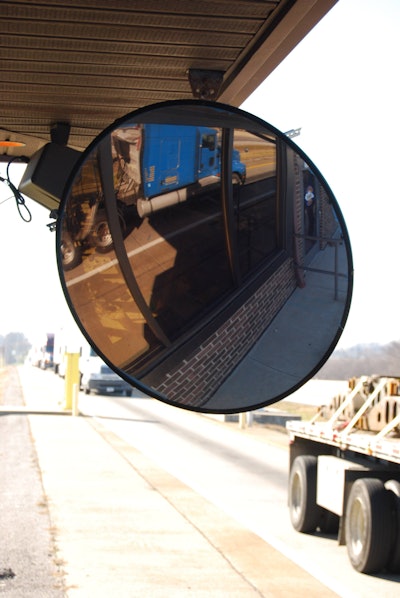 The Federal Motor Carrier Safety Administration is set to publish a proposed rule in the Federal Register next week that will allow it to suspend or revoke the authority of motor carriers who have been found to have a pattern of "egregious disregard" for federal safety rules, rather than relying on results of compliance reviews alone.
The agency said in an announcement today this will help "target high-risk carriers that endanger travelers by avoiding or covering up their negative history of safety compliance."
The authority for the rule change was granted by both of the most recent highway reauthorization acts, including the MAP-21 law passed in July 2012.
The Federal Register entry will be published next week, per the agency's announcement.
According to the entry, if FMCSA determines a carrier "engages or has engaged in a pattern or practice of avoiding regulatory compliance or masking noncompliance," it would be able to shut the carrier down based on the agency's determination, rather than solely on a carrier's safety fitness rating.
More details will be published next week when the rule is published in the Federal Register.