Venues online through which readers can access stories from Overdrive's print magazine or OverdriveOnline.com have continued to grow through the past several years, following introduction of the magazine's Facebook page in 2009, with more than 150,000 users today. Following results of an online connectivity study conducted from late 2012 through early this year, however, editors were presented with the fact that the LinkedIn professional represents the third-most-utilized social network (behind Facebook and YouTube, where Overdrive is already active) for owner-operators and drivers. Those readers now have a venue through which to interact with Overdrive editors and network with each other.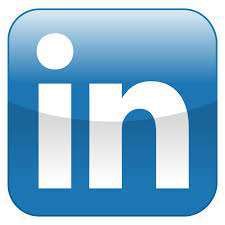 Earlier this week, Overdrive launched the "Overdrive's Trucking Pro" LinkedIn group. If you're active on the social-media platform, you can join via this link. The open group allows users to post topics for discussion, as well as invite like-minded others to join.
Help us spread the word about it. For the moment, it will host news and feature updates from OverdriveOnline.com, as well as various discussion topics in support of stories upcoming in the magazine. But as with any group, it will ultimately be what you make of it. The editors are encouraging active involvement there as on the Facebook page.
Visit the Overdrive's Trucking Pro group for more.