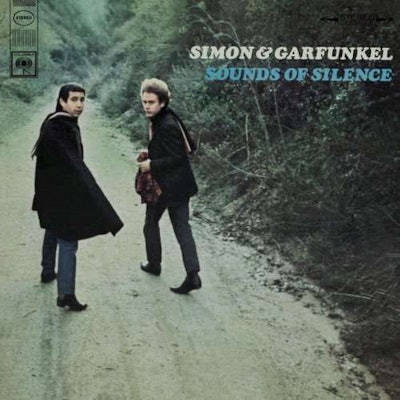 I never realized just how important being able to listen to the music we want to listen to is until we weren't able to.
We have Sirius XM, and enjoy it, but nothing beats being able to plug your own music library into the stereo and jam. Also, if you're slightly off balance like me, riding through certain cities requires hearing certain songs, because it totally doesn't count if you roll through Macon, Georgia without listening to at least one Allman Brothers tune while doing so.
Our Cascadia had a kick-ass stereo system in it – I got really spoiled by being able to plug in my own music. We moved backwards in technology time from 2012 to 2004 when we bought The Precious – she had no auxiliary stereo option but I could forgive her, because she also does not have a ridiculous auxiliary fuel option and is equipped with a motor that would eat the Cascadia for breakfast.
We finally got a fancy new stereo installed – of course I have no idea how to use it properly, but I do know it will broadcast personal phone calls all over hell and creation if you happen to accidentally sync your bluetooth to it. I think an entire row at the Pilot Travel Center in Fitzgerald, Ga., heard a detailed description of what our son found in the barn last week, resulting in my having to bribe or kill at least four people for fear they would tell authorities. (This is a filthy lie. He found it in the woods, behind the barn. OK, I'm kidding. But I don't like my phone calls to come through at the same volume as my Led Zeppelin. It's awful.)
The bluetooth also allows me to magically send my music to the stereo without a sync cord. And get this – there's a remote control.
So I don't even have to touch the dash to change from XM Radio to All Wendy, All the Time. George is ecstatic. He loves that I have a soundtrack for pretty much every place we go, he really does.
"Where are we going?"
"I don't want to tell you, because I hate that song."
"We're going to Tulsa."
Five seconds later, "Tulsa Time" is blaring.
"You have too much technology."
"I know, right? Ooh, are we going through Alabama? I love that song…Sweeet hoooome Ala-bama…"
He actually knows how to use the stereo, because he's smart like that, and will sometimes disable it during one of my more rousing performances. I think I'm supposed to stop singing when he does it, kind of like "musical chairs," but instead of "find a seat when the music stops," it's "shut the hell up and be quiet for a minute."
Of course, I rarely get it.

"Hellooo daaarkness my old friend…"
"Really guy?"
"Listen. To the soound…of siiiiiiiiilence…"
"Are you done?"
"Yes."
"Great."
Compromise, people. Compromise.