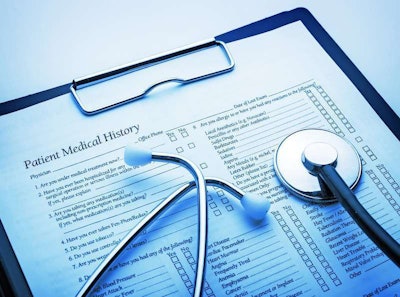 Truck operators will no longer be required to carry paper copies of their medical certification cards beginning Friday, Jan. 30, as the certification will have been integrated into drivers' CDLs, FMCSA is expected to announce this week.
The change will come into effect a year later than intended, as FMCSA delayed the effective date last January because some state licensing agencies weren't up to speed on the changes.
Agency spokesperson Marissa Padilla in response to an inquiry from Overdrive this week said drivers can cease carrying paper copies of their medical certification beginning 15 days after it is renewed.
However, drivers have been required since Jan. 30, 2012, to self report their operating status and provide their medical certificate to their state licensing agency upon renewal of their medical certification.
So, presumably, the CDL-medical certification has already occurred for most drivers.
More details are expected to be published by FMCSA this week.