Even the best, most proficient truck driver on the road today needs a little help from time to time, and he can get it from some of today's top technologies.
Garmin dēzl 780 LMT-S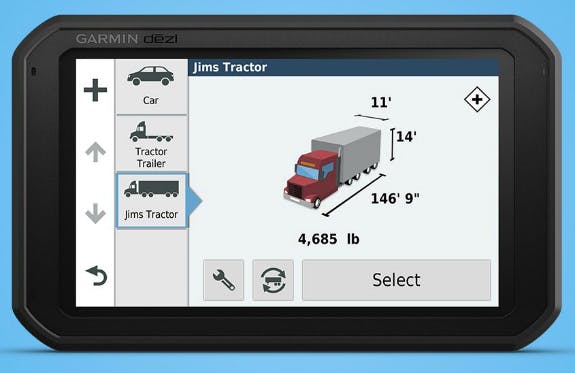 Garmin's dēzl 780 LMT-S trucker-specific navigator is loaded with features professional drivers depend upon now more than ever when making every minute count. They include:
• A big, bright 7-inch screen
• Bluetooth-enabled hands-free operation, including making calls
• Custom routing for your truck's specifications to help you plan your trip
• Live services to help you find locations with available parking
• Traffic and weather reports so you avoid situations that can cause available hours of service to evaporate
• Notifications for timely breaks, including locations of rest areas, truck stops and scales
• Built-in Wi-Fi to allow software and map updates
• Service history log
LUMAGEAR LG3025 headlamp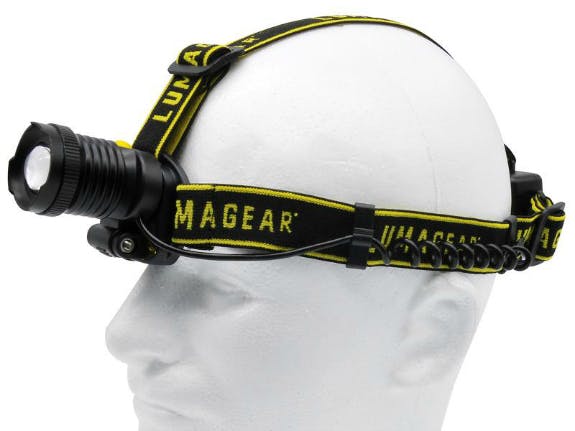 LUMAGEAR's LG3025 headlamp has all you need for those after-dark repairs or if you want to read in your cab at night:
• 300 lumens of light output by a Cree XPE Bulb
• Night-piercing beam to reach up to almost 500 feet
• The ability to tilt the beam up to 90 degrees to get the light exactly where you need it
• High, low and strobe modes
Made of aluminum and ABS plastic, the headlamp has adjustable straps to keep it secure and comfortable on your head. Three AA batteries provide up to eight hours of brightness.
Scepter SmartControl fuel container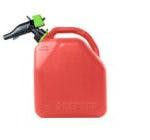 The 5-gallon Scepter SmartControl fuel container has a self-venting spout and the ability to control the flow of fuel, be it gasoline, diesel or kerosene. And it lets you do it safely with its flame-mitigation device.
Made with durable high-density polyethylene, Scepter's SmartControl containers are rugged and meet EPA and CARB regulations.
The fuel container also has a squeeze controlled flow rate, which makes filling tanks cleaner, safer and easier. It's designed to make refueling quick while reducing the possibility of a spill.
Each container has a tethered dust cap.
SiriusXM Onyx Plus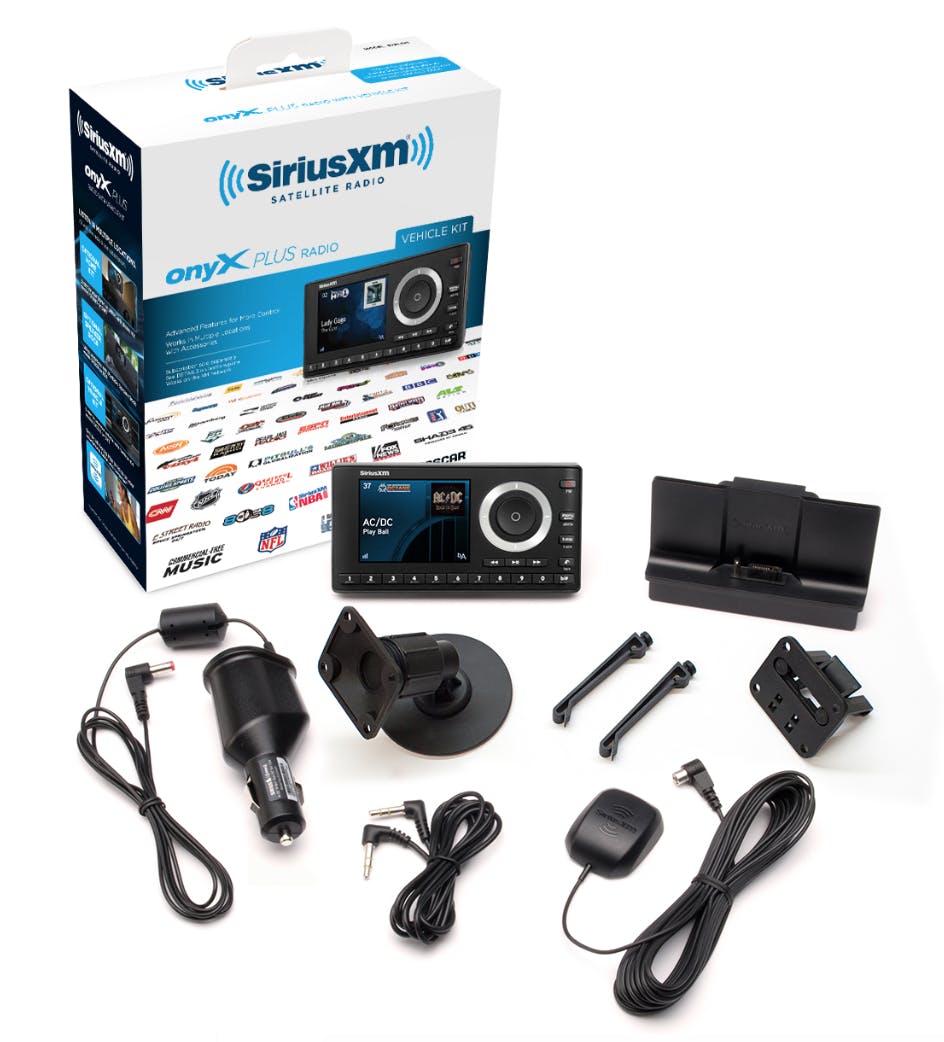 Getting an abundance of programming is easy with the SiriusXM Onyx Plus radio. Mounted on your truck's dash (or taken into your home when you're not driving), the Onyx Plus, which has a full-color display, delivers the full spectrum of SiriusXM's programming and much more.
The Onyx Plus gives you the luxury or tailoring your listening to your specific tastes, no matter how diverse. You can create your own music channel by blending several favorite channels with TuneMix.
Another feature of the Onyx Plus is TuneStart. If you happen to come into the middle of your favorite song, click TuneStart, and you hear that special bit of music from the beginning.
The Onyx Plus also lets you pause, rewind and replay on your favorite channels for up to 30 minutes. It also delivers game and score alerts and a sports news ticker.
Howes Diesel Defender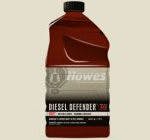 Howes Diesel Defender is a multipurpose fuel additive that gives you an edge to not just keep your truck running, but running well, running cleaner and saving you money when you pull up to the fuel island.
Howes Diesel Defender, which contains no alcohol or solvents, is formulated to improve power, performance and mileage in several ways, and do it while making your truck run cleaner. It contains an IDX4 detergent that:
• Cleans injectors
• Reduces emissions
• Eliminates harmful deposits
• Prevents coking
• Delivers more complete fuel combustion
It also removes water. By demulsifying water, it helps eliminate harmful microbial growth.
This powerful additive also provides added lubricity, making it suitable for heavy-duty vehicles.