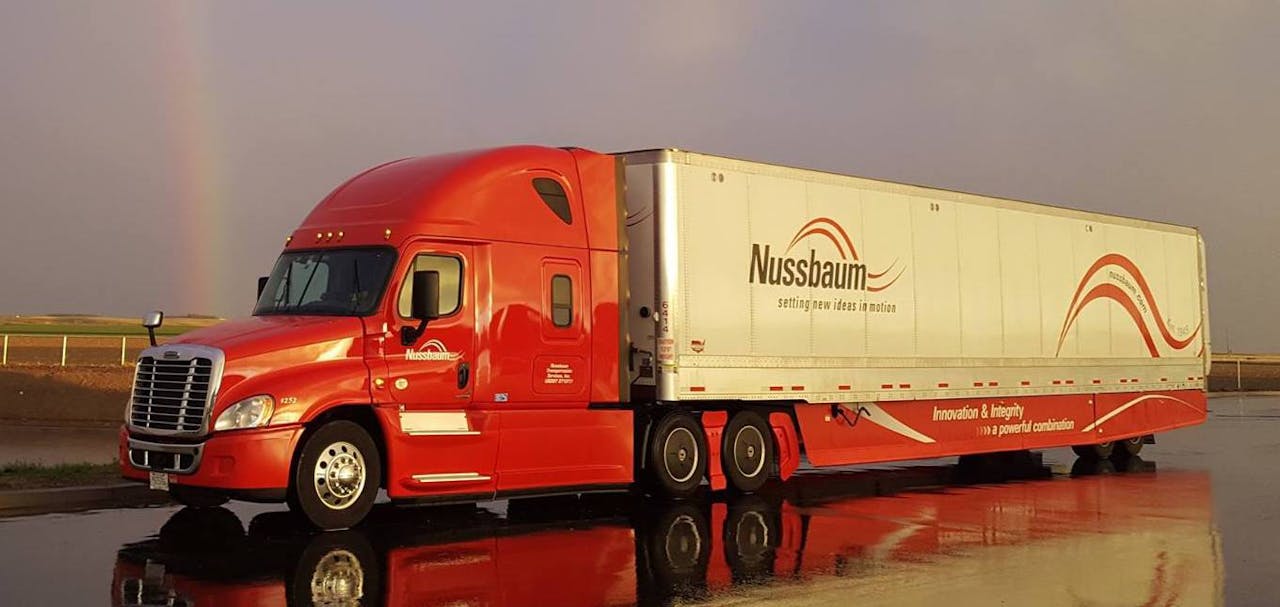 Are you leased on with a carrier and consider them among the "Best Fleets to Drive For"? The Truckload Carrier Association and CarriersEdge are seeking nominations for their annual contest.
The Best Fleets to Drive For contest and survey, now in its 12th year, evaluates and identifies trucking companies that provide the best working environments for drivers and other employees in the industry.
Nominations are being accepted here through Oct. 31.
By nominating a fleet, a trucker is recognizing the things about the company's culture he or she likes, such as compensation, safety, benefits, equipment, training and more. If the company accepts the nomination and agrees to participate, the survey then digs deeper into its policies and practices.
To be eligible, a trucking company must operate 10 or more tractor-trailers in the U.S. or Canada. TCA membership is not required.
The top 20 finishers will be identified as Best Fleets to Drive For and will be announced in January. From the top 20, companies will be divided into "small" and "large" categories, and two overall winners will be selected. The winners will be announced at the TCA Annual Convention in Kissimmee, Florida, on March 1-3.
Prime, Inc. and Nussbaum Transportation were named the Best Fleets to Drive For in the 2019 contest.