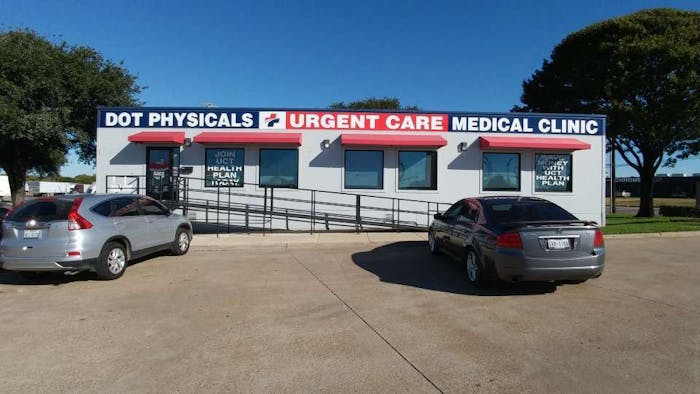 For drivers searching for examiners still performing required DOT exams — and for those offering COVID-19 testing and telemedicine options — a new resource is available.
A new private registry from DOT Mentor is compiling a list of DOT-certified examiners who are still open and providing exams, as well as those offering telemedicine options, those testing for the COVID-19 coronavirus and those with on-site or nearby truck parking.
The registry search and listings are free to drivers "and always will be," says Dr. Larry Earl, head of the National Academy of DOT Medical Examiners. He worked with a team of other examiners and web developers to create the site as a resource for drivers — both for COVID-related issues and otherwise.
So far, 350 clinics across nearly all states have added their listing to the registry. But Earl says he and his team are regularly pinging another roughly 40,000 DOT-certified examiners via email to try to get them to upload their information.
Since 2014, DOT's Federal Motor Carrier Safety Administration has required drivers to use an examiner from its own National Registry of Certified Medical Examiners for biennial DOT exams to renew their medical certifications. FMCSA's registry in sum has about 65,000 examiners listed within it.
DOT's registry, however, doesn't offer the more granular search options of the DOT Mentor listings, such as whether examiners are still providing exams, whether they have access to COVID-19 testing or whether they offer telemedicine options.
FMCSA announced last month it was allowing a grace period for drivers who need to renew their CDLs or their medical cards, allowing them to operate using their expired card so long as it was valid for at least 90 days and expired after March 1.