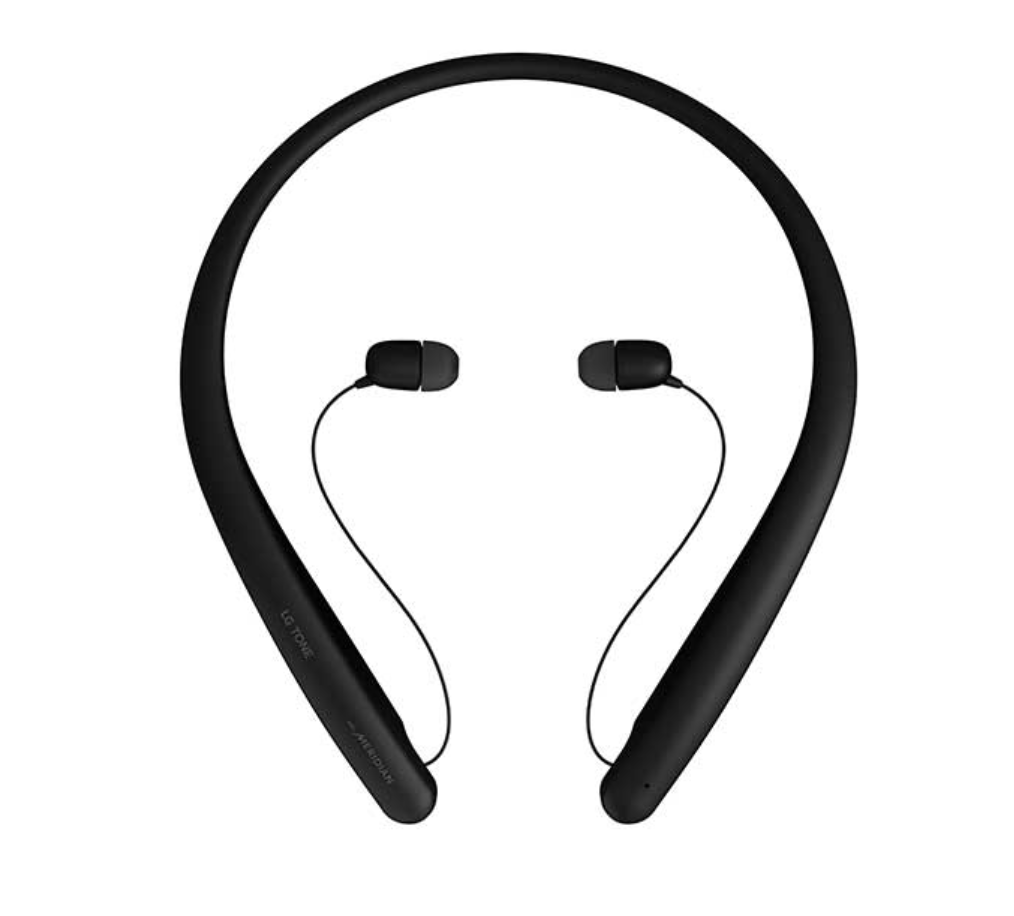 You have enough to worry about on the road without either wearing an uncomfortable headset or not being able to find your earbuds.
When you begin your driving day slip the LG New Tone Style L5 around your neck and have easy access to calls and other audio information.
The comfortable, lightweight neckband design helps reduce fatigue that can come with wearing a headset all day hours. Keeping it on means you will not miss calls while it provides ultimate usability.
The Tone L5
Retractable earbuds
Crafted with Meridian technology for superior sound quality
Dual microphones to ensure you are properly heard
Long-lasting and fast-charging battery for up to eight hours of use
Fast pairing with Bluetooth 5.0
They cost under $100 online or in travel centers.