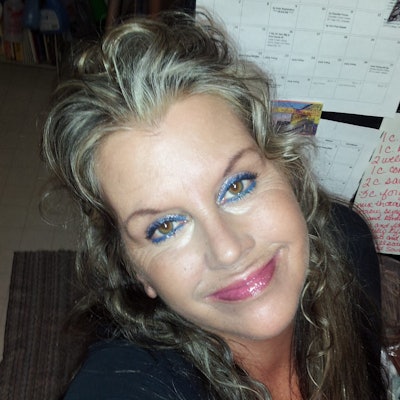 I started driving long ago when men didn't want women out there in their domain but I changed a lot of their minds when I would just get out there and get dirty with them. I gained a lot of their respect. I have raised 2 great children sacrificed time with them to make sure they had things I didn't.I started driving when I was 21 I am now 51 and wouldn't change a thing. I love the life of driving.
My passion for the life, and drivers never goes unnoticed. I know what it takes to be out there ,the sacrifice's, the loneliness, long hours, being disrespected by people who share the road with us. I started driving in 1984 when they didn't even have showers for women I had to have the attendants go in the men's restrooms cause that's where most of the showers were and make sure I didn't get bothered. Back then it was hard to convince a company to hire you being a female so they tried to make it hard for you. But I proved to them and others men drivers and earned their respect. I have trained several drivers over the years and raised 2 great children and married to my best friend I will never loose the passion for trucking it runs deep in my veins .
God Bless the American Trucker.