BARBARA ODOM
Hometown: Spring
Occupation: Owner-operator
Company: A&B Transport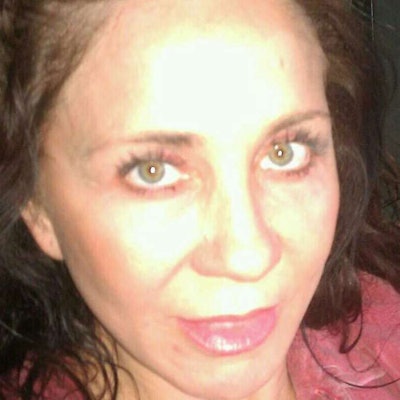 The first thing I would like to say is I was born and raised in Oakdale, La., by two of the most important people in my life. I had five children, four living, with 10 grandchildren and one great-grandchild. I have pulled a box across this world many times over, and then decided to go to work for a company loading and delivering bulk resin that was a change, but I enjoyed it, then decided to try liquids and I also enjoy that. It's a little more of a challenge along with greater steps of safety. I do my best to be safety minded arrive at appointments on time and safe. You never get to old to learn. I've seen so many things met so many people so glad that I'm able to share this with my children. I also I enjoy meeting people and I hope that I can do something with what little bit I have to better the world.and help the other truckers make their delivery safely by doing my part. thank you for your vote. Barbara.