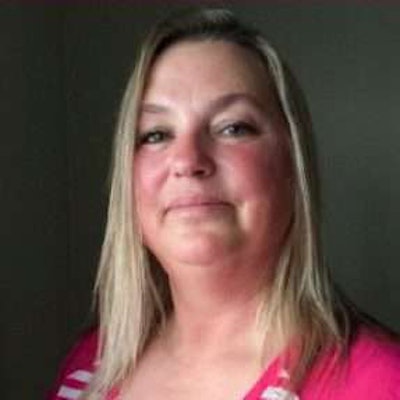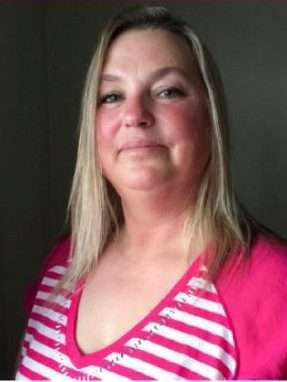 I met Jenni when I first started at Pride back in December 2014. She has been a driver here since February 2013, but has upwards of 25 years experience. She and her husband Rob were very personable and introduced themselves and made me feel right at home. Instant connection with them and ever since I try to chit chat with them whenever they are at the yard and even sometimes out on the road.
She is such a positive person and greets everyone with a smile. I've overheard tons of conversations of her with our other drivers as she is helping them in some sort of way or another. She is very knowledgable and is always willing to help others.
Her interest in driving stemmed from when she was 16 and first learning how to drive. She would pay attention to how drivers shifted their trucks and was interested in how vehicles run. Jump ahead a few years to 1990 and there she was driving a 9-speed and pulling doubles.
She took third place for the 2014 Utah State Truck Driving Championship
Jenni is a GreenBay Packers fan (I know it's hard we're friends lol) and she and her husband have their two little dogs on the truck with them, Kali and Gizmo.
Jenni is actually in the process of getting her book she wrote published too. I'm excited for it to come out on the shelf "AND THEY CAME AS AN ARMY."
She is just a woman of many trades, she is beautiful inside and out.
Nominated by friend Jacie Robinson