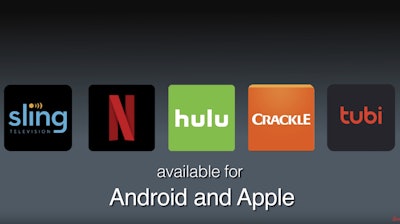 Half of Overdrive readers say they watch Youtube on a regular basis. That's no surprise, given the amount of videos and their wide diversity, including plenty of trucking-themed content.
But when it comes to newer TV shows and feature-length movies, the giant Youtube, like the DVD offerings at any given truck stop, come up way short.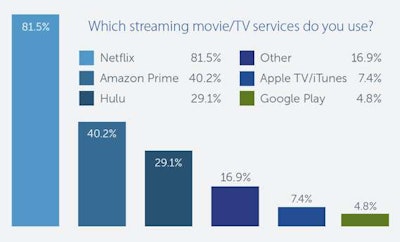 Even though the many movie and TV streaming apps now available offer a solution to that, only three in 10 Overdrive readers say they subscribe to a streaming movie/TV service. This video covers five apps for streaming commercial productions on phone, tablet or laptop. Costs range from free to multiple levels of paid subscription.
Survey results are from the 2017 Overdrive Connectivity Report. The video was scripted by Deanne Winslett, narrated by David Hollis and edited by Andrew Guinn.