This is the second installment in the "Suicide by truck" series, examining the largely undocumented incidents of pedestrians and four-wheelers who choose speeding trucks as an instrument of suicide. It also looks at how these suicides and suicide attempts affect innocent truckers, many of whom struggle with guilt or horrific memories. Click here to see other stories from the series.
Jack Rivera's story
Jack Rivera, a New York owner-operator leased to Celadon, remains disturbed by the three-vehicle crash he witnessed and caught on video.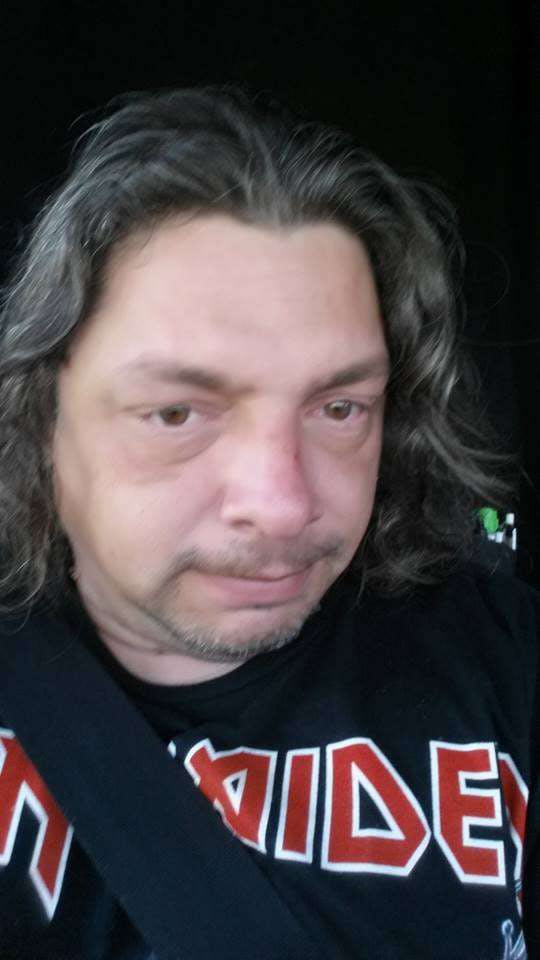 On April 1, 2015, he was driving along I-35E in Waxahachie, Texas, when he saw an SUV parked at the base of an exit ramp, pointed toward traffic. As the tractor-trailer ahead of Rivera's approached, the SUV driver drove head-on into it.
According to police, the 49-year-old driver, Laura Michelle Mayeaux, was intoxicated and was trying to commit suicide. She later was charged with DUI and aggravated assault with a deadly weapon.
The impact caused the trucker to hit another car, overturn and spill his cargo. The trucker and the driver of the car he hit had minor injuries. Mayeaux was seriously injured. Rivera stopped and offered assistance.
"It's shocking to see something so deliberate," he says. "I've seen all kinds of bad wrecks in my 10-year career, but this kind of thing stays with you."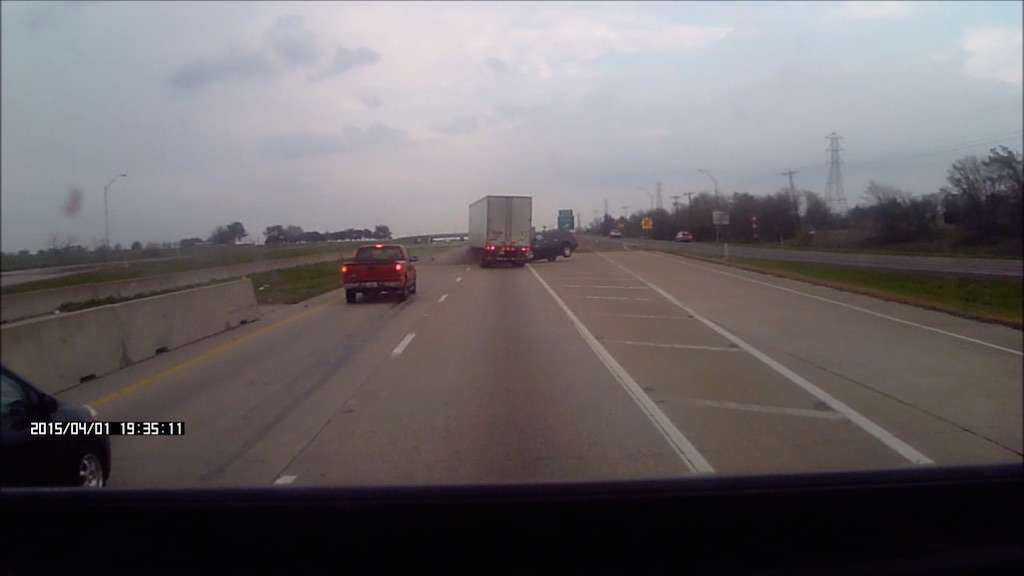 He gave the video footage to the police and then later uploaded it to YouTube to warn other truckers.
"I want my fellow truckers out there to really think about the possibility that anything can happen," he says. "Even things you have not even thought about before."
Dashcams' shocking evidence
The increasing use of video recorders, including forward-facing dashcams, has begun to shed light on more cases of highway suicide. Search "suicide by truck" on YouTube, and you'll find videos that show four-wheelers and pedestrians deliberately colliding with trucks, usually ending in death.
Steve Mitgang, chief executive officer of Smart-Drive, a system for forward-facing and driver-facing dashcam systems, says the company cannot determine how many of the recorded pedestrian deaths are suicides.
"We do see an increase of nearly 30 percent year-over-year in the number of incidents where a pedestrian was involved" based on accidents per miles driven, he says. "Unfortunately, our requests to help with incident investigations believed to be suicides has increased in every month of the past year."
Fleet executives contacted for this story were reluctant to discuss their awareness of suicide by truck, given its sensitive nature. Some fleets also shy away from the topic because of related ongoing litigation.
One of the chief selling points for forward-facing video is that it can exonerate the truck driver in the case of accidents. "If someone runs, walks or drives into your truck, the burden of proof is on the trucker in the absence of witnesses or video footage," Mitgang says.
Because the system records the driver's actions in those fractional seconds before the accident, "You don't have to add, 'victim of legal system,' " to the tragedy, he says.
Apart from legal protection, the evidence also can help emotionally. "For drivers, the system can give them peace of mind and show that there really was nothing they could do under those circumstances," Mitgang says.
If you need help in locating counseling services in your home area, call the U.S. Substance Abuse and Mental Health Services Administration help line: 877-726-4727. Another resource is the National Suicide Prevention Lifeline: 800-273-8255.
Click here to see Part 1 of the "Suicide by truck" series.