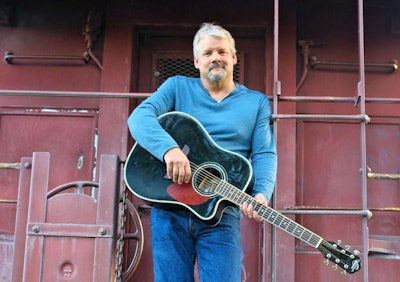 The fifth annual Overdrive-Red Eye Radio Trucker Talent Search received more than 35 entries from talented truckers who love to sing. A panel of judges reviewed all the entries and has chosen a top 10. Over the next few weeks, Overdrive will feature each of the top 10 singers in advance of announcing the three finalists who will compete live for first place at The Great American Trucking Show in Dallas in August.
---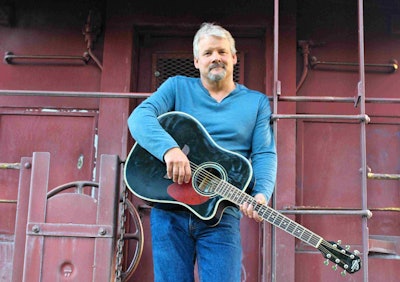 Mark Bolding of Elko, Nevada
Company driver, Pilot Thomas Logistics
Hauls diesel fuel and gasoline
Has been trucking for 25 years
Song title: "You"
Why did you pick this song? It's a cover of Chris Young's "You." I chose it because it is a blast to play and sing.
How long have you been singing? Since I was little; I've been playing guitar for the past three years, but I started singing when I was 3, somewhere in there.
Do you write your own songs? I have several originals. As a matter of fact, I did a show a few nights ago where I did an original.
"Music is my Zen. It's the place that I go for balance and peace. When I play and sing, all the worries of the world go away."
---
The Trucker Talent Search culminates with a live contest featuring three finalists. The first-place winner receives a $1,000 cash prize, plus a recording session courtesy of AxleOutPro. The contest will be emceed by Tony Justice, who will also perform during the event.