The fifth annual Overdrive-Red Eye Radio Trucker Talent Search received more than 35 entries from talented truckers who love to sing. A panel of judges reviewed all the entries and has chosen a top 10. Over the next week, Overdrive will feature each of the top 10 singers in advance of announcing the three finalists who will compete live for first place at The Great American Trucking Show in Dallas in August.
---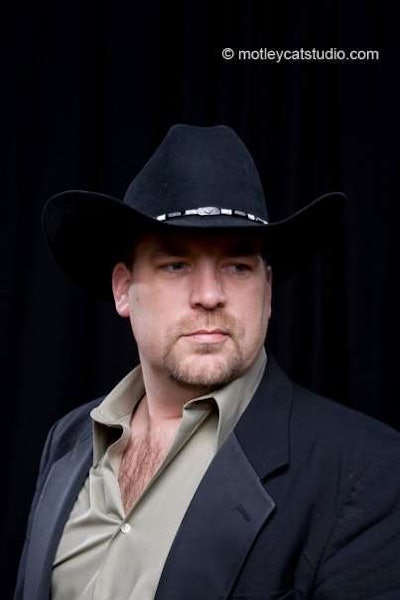 David Smith II of Alto, Michigan
Owner-operator, drives team, leased
Has been trucking for 31 years
Song title: "My Summer Song"
Why did you pick this song? This song is an original and is about rollin' down the coast all the way to Monterey in California. It's a feel good summer song with positive influence.
What truck do you drive? 2015 Western Star 4900EX
How long have you been singing? Lifelong, but my first public gig was at age 15 at Waylon Hotel Bar and Grill. I'd started a band with my two cousins.
Do you write your own songs? Yes. My band's first album is complete and we're working on a second.
How do you find time to perform? We're keeping it as weekend shows. We used to do stuff during the week but now we're not able to. That's another reason I went independent with trucking so that I would have more flexible scheduling. Over the years we've been booked pretty much every weekend.
Do you play any instruments? Acoustic guitar.
---
The Trucker Talent Search culminates with a live contest featuring three finalists. The first-place winner receives a $1,000 cash prize, plus a recording session courtesy of AxleOutPro. The contest will be emceed by Tony Justice, who will also perform during the event.
---