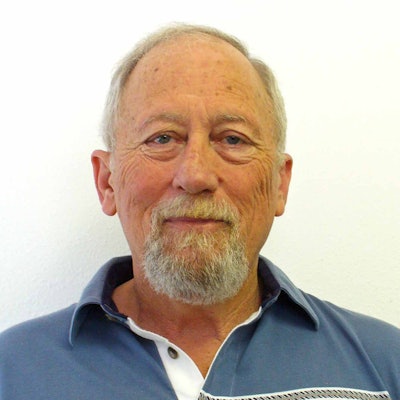 Will the new federal safety program threaten your livelihood?
To learn the details on CSA 2010, log in to Overdrive's Jan. 21 webinar, featuring consultant and Certified Fleet Safety Director Mike Rone. You'll learn how owner-operators and company drivers will receive their own safety determination, using all roadside inspection violations and other data, and what it will mean to you.
Rone has worked in several fleet management roles and for 10 years has run RMR Consultants.
Visit www.TruckerWebinars.com to sign up for this free one-hour webinar. "CSA 2010: New accountability for drivers" begins at 8 p.m. (CST).