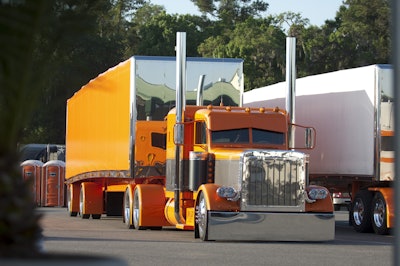 The 2010 Pride & Polish series starts with the April 24-25 show at 75 Chrome Shop in Wildwood, Fla. Pride & Polish, the first truck beauty show event to be held at a major truck show, was founded by Overdrive and is now conducted by Overdrive's Custom Rigs.
The 75 Chrome Shop Show has been held annually in Wildwood since 1998. The free show includes prize giveaways, and the 75 Chrome Shop facilities include laundry, showers and a full-size game room.
For driving directions and other information, visit Custom Rigs or call (866) 255-6206 or (352) 748-0330.