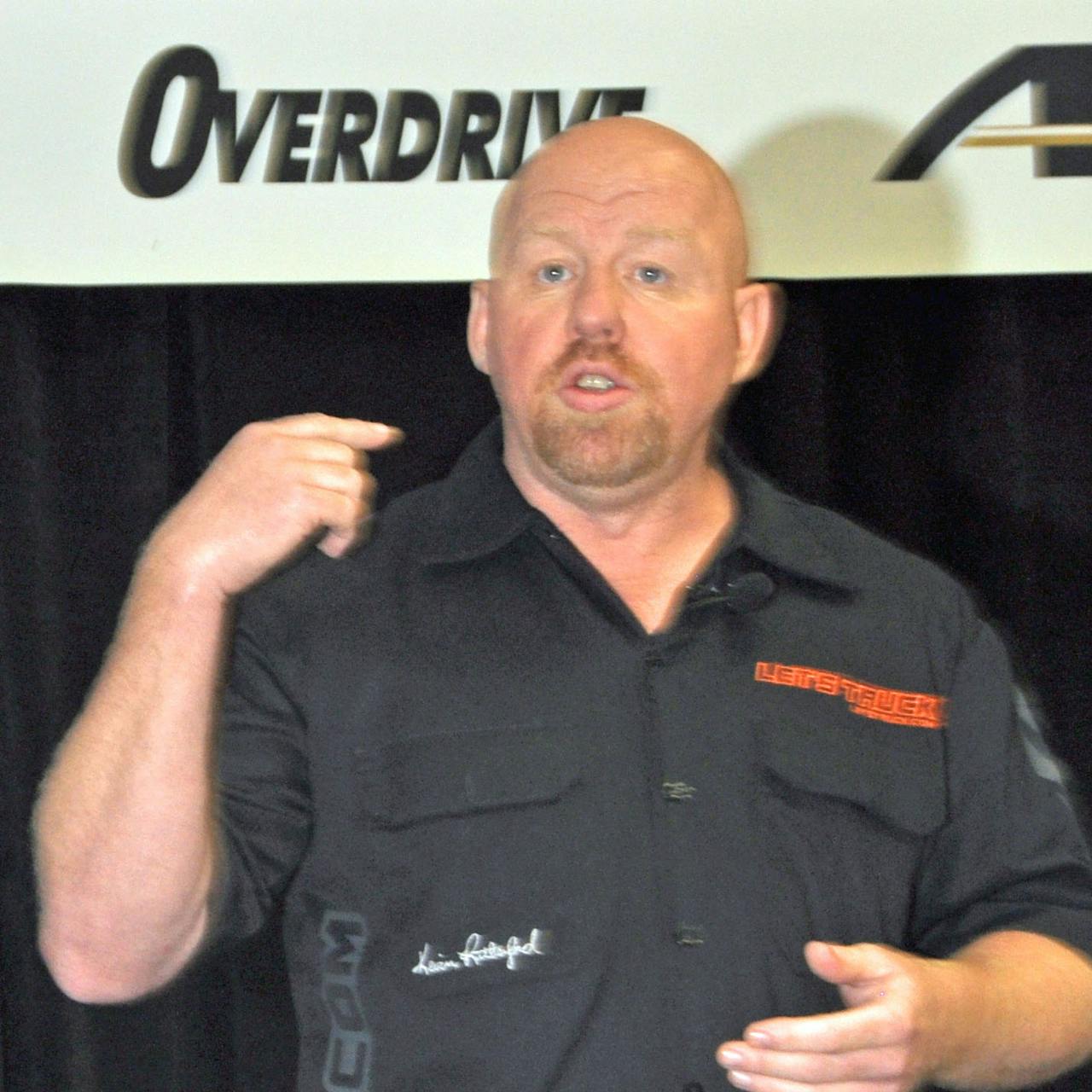 Trucking radio host and Overdrive columnist Kevin Rutherford will discuss how to make wise choices in planning your loads in Overdrive's next webinar. He'll also answer participants' questions. You'll learn about:
Calculating the highest net revenue from multiple load options.
Determining how fixed and variable costs affect your revenue.
How to research fuel prices in specific lanes and work them into your calculations.
The one-hour webinar will start at 8 p.m. (CDT) Sept. 29.
Visit www.truckerwebinars.com to register. At that site you can also check out other upcoming webinars and browse archived presentations brought to you by the editors of Overdrive and Truckers News.