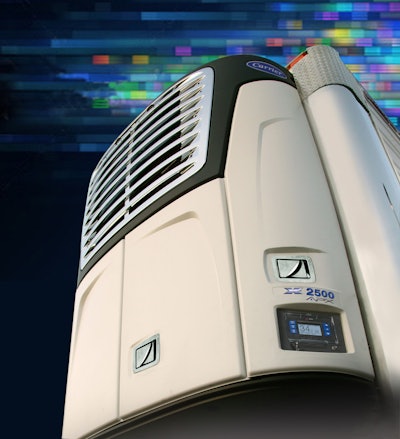 Carrier Transicold recently introduced two new models in its X2 series of trailer refrigeration units, the 2500 APX and 2100 APX, both featuring the APX control system.
The units' APX control system combines distributed, modular electronics, service and expandability, an easy-to-use driver interface and USB connectivity for fast data transfers. The system also offers the IntelliSet control application as a standard feature, which simplifies the cooling process.
For more information, visit Carrier Transicold.