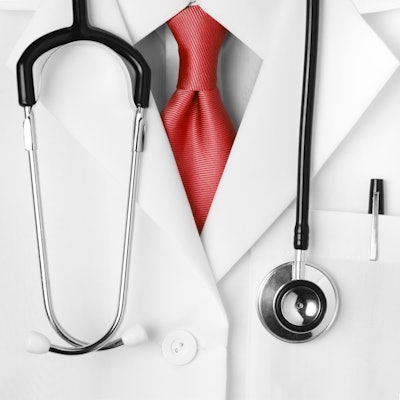 The National Registry of Certified Medical Examiners, a list of health-care professionals certified to perform medical examinations for interstate truck and bus drivers, went live in mid-May, the Department of Transportation announced Friday, July 20.
The Federal Motor Carrier Safety Administration April 18 finalized a rule establishing the registry. The rule requires that health-care professionals be trained, tested and certified on the specific physical qualifications that affect a driver's ability to safely operate the vehicle.
The online registry will include only those who have completed the FMCSA certification process.
Health professionals must comply by May 21, 2014, at which point drivers must obtain any medical examination from a certified examiner.
The site's full address is: https://nationalregistry.fmcsa.dot.gov/NRPublicUI/home.seam
Background and related:
In April,Overdrive Senior Editor Todd Dills broke the story on the FMCSA finalizing the National Registry rule. See it for more details on the rule.
CDLs, medical certification cards to combine in 2014 (posted in March)