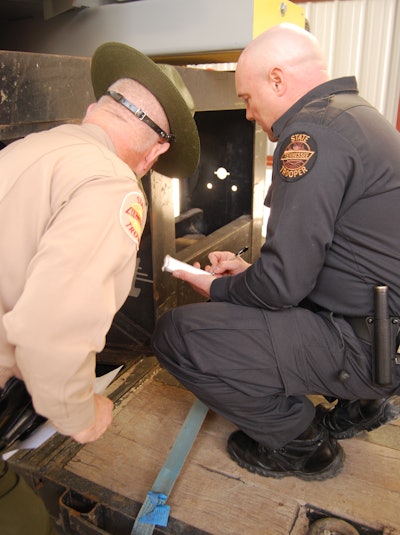 A proposed rule that would allow the Federal Motor Carrier Safety Administration to use a carrier's Compliance, Safety, Accountability (CSA) Safety Measurement System results to produce an overall Safety Fitness Determination rating will come in the first half of 2013, said FMCSA Administrator Anne Ferro Monday, Dec. 3, in a conference call.
The call was held to discuss the changes implemented this week to the agency's Compliance, Safety, Accountability (CSA) program — which you can read about in this article.
As it stands now, carrier safety ratings are made based on on-site compliance reviews, and only a small number of carriers are reviewed each year. What the agency wants to do, though, is use CSA SMS data from roadside inspections, crashes and compliance reviews — the basic methodology of determining a carrier's Safety Measurement System rankings — to make the Safety Fitness Determination.