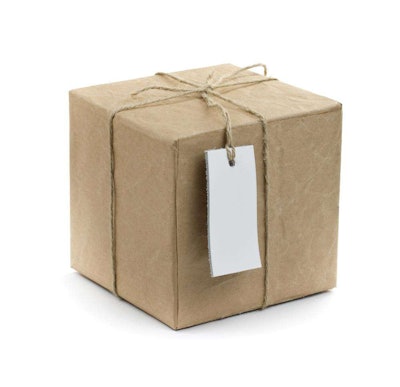 Truckers may deliver the freight that becomes the nation's Christmas presents, but they are not always the easiest ones to buy for on a gift list.
Moreover, some great ideas may not be affordable or practical. For instance, a driver may love watching racing, but logistics and time could severely limit use of an expensive NASCAR ticket package.
A good way to find gift ideas is by browsing websites for truck stops, truck manufacturers and truck-related goods.
Kitchen appliances for in-cab use are nice for those who lack them or need a replacement. Truckers say microwaves and other appliances expand meal choices, yield significant savings and can provide healthier eating. Still, they lack consensus on which appliances are the most practical, reliable and safest and trucking company policy varies regarding in-cab accessories.
Here are a few ideas to get your started: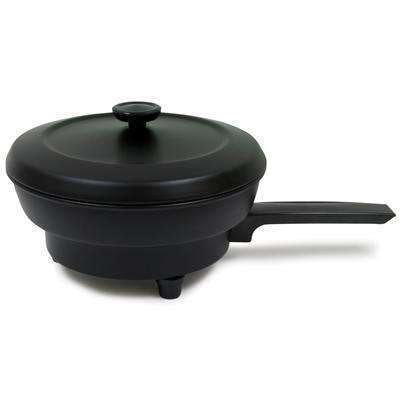 One more affordable purchase is RoadPro's 12-volt slow cookers and electric skillets, currently available on various websites for less than $30 each. Its crockpot includes a stretch cord to secure the lid while cooking. Additionally, cleanup is eased by using slow cooker disposable liners, sold online and in stores.
On the road cooking and meal planning tips are abundant online, including at author's Lisa Murray's www.grillintheroad.com. Murray also offers her recently revised cookbook, "Grillin' The Road: Healthy Home Cookin' for the Truck Driver, Traveler, or Those in a Hurry…" for $8.99.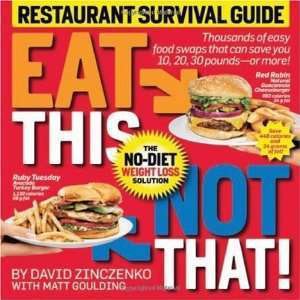 In recent years, David Zinczenko and Matt Goulding have published a series of "Eat This Not That!" guides for grocery buying, cooking and grilling. They also sell "Restaurant Survival Guide: The No-Diet Weight Loss Solution," for $13.59 on Amazon. This 2009 guide clarifies the best and least healthy food selection choices in chain restaurants as well as across-the-board guidance for ordering in any restaurant.
Some truckers would rather receive a gift card, such as available at Pilot Flying J. While stores sell gift cards for numerous businesses, you also can contact companies to have cards mailed to the recipient.
Truckers appreciate gifts of clothing, but might be amused to know some current fashions boast names quite familiar to them.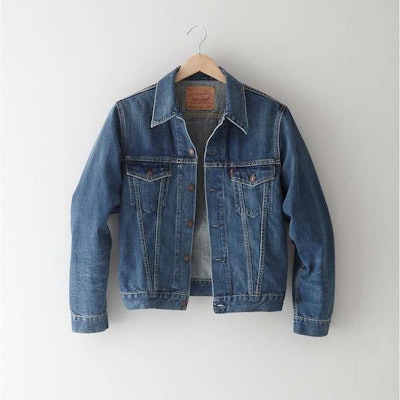 The Levi's Trucker Jacket, first sold in 1967, was a GQ magazine "Vintage Pick of the Week" this year, while Amazon offers A|X Armani Exchange's version of the style for $99. Trucker at www.truckerdeluxe.com describes itself "men's clothing boutique" and online retailer, catering "in varying degrees to surfers, skaters, street wear aficionados, hipsters, hip hop heads, punk rockers and everything else in between."
And while Diesel, a global design company, lists men's jeans at $398, you may prefer to shop discount chains first.