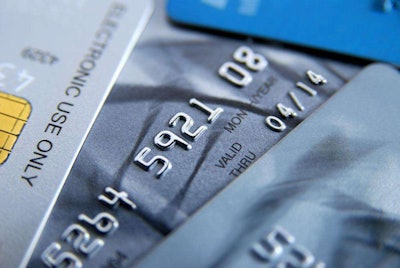 For many owner-operators, improving credit ratings is near the top of their business radar. You'll be glad you made the effort next time you're looking to replace your truck.
Pay all bills on time.
Never bounce checks.
Use only one credit card.
Avoid getting new credit cards, such as when department stores offer an on-the-spot discount if you make a card application.
If in serious debt, quit using all cards. Pay off cards with low balances while making minimum payments on others.
Avoid easy-fix lending products such as payday loans or so-called checking advance products. These usually have effective annual rates that are outrageous.
 Checking your record
To stay familiar with what's on your credit record and correct errors, check your credit report periodically. You can obtain a free copy of your credit file from all three credit reporting agencies by calling (877) 322-8228 or by going to www.annualcreditreport.com.
Also, since each agency provides a free copy every 12 months, you can stagger your requests and view one every four months. You also can reach each agency directly:
When your report has a negative incident that needs an explanation, such as circumstances beyond your control, contact that credit bureau about adding that information. Negative history is less harmful the longer it has been in a report and is dropped after seven years.
Likewise, positive information such as accounts paid on time should be added to your report if it would help develop trust with a potential lender.