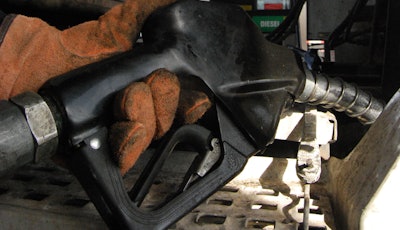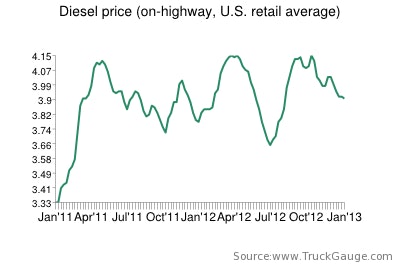 Following a half-cent drop during the week ended Dec. 31, the national average diesel price for the week ended Monday, Jan. 7, fell another 0.7 cents, according to the Department of Energy's Energy Information Administration, bringing the average price nationally to $3.911 a gallon.
This price, though, is still 8.3 cents higher than the comparable week in 2012.
For regional trends and more pricing information, see Overdrive sister site CCJ's report.