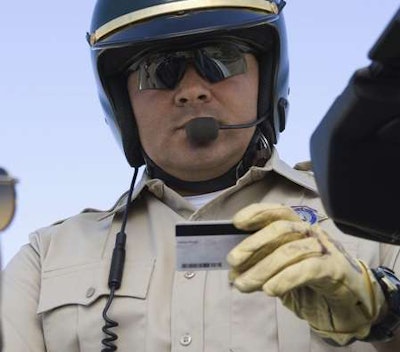 Illinois Gov. Pat Quinn soon is expected to sign legislation that will allow residents to apply for driver's licenses, regardless of immigration status.
On Jan. 8, the Democrat governor said he looked forward to signing SB 957, approved by a 65-46 vote in the House and 41-14 in the Senate.
"More than 250,000 immigrant motorists on our roads today have not passed a driving test, which presents a dangerous risk to other drivers," Quinn said. "Illinois roads will be safer if we ensure every driver learns the rules of the road and is trained to drive safely."
The legislation will allow the state to issue temporary visitor driver's licenses to those who have lived in Illinois less than a year, are ineligible to obtain a Social Security number and are unable to present documentation indicating they are in the United States legally. It prohibits these licenses from being used as proof of identity.
The bill also makes license holders subject to other vehicle code regulations, including insurance requirements. It is anticipated it will save Illinois drivers an annual $46 million in insurance premiums because it requires drivers to be properly insured.