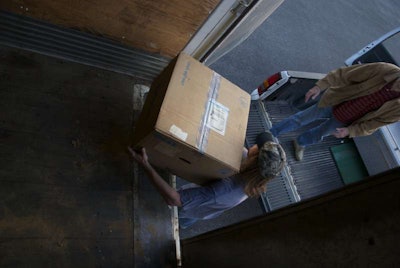 As fleets, owners and drivers have responded to cargo theft's rise in recent years with more security and watch, cargo thefts in 2012 dropped in 2011, thought just slightly.
The total — 940 — is down just half a percent from 2011, which saw a near-10-percent leap from 2010, according to a report from FreightWatch International.
Moreover, the report indicates that the number of violent thefts – which include hijackings — was down, while the number of "white collar" type thefts, dubbed "deceptive pickups" by FreightWatch, increased. Deceptive pickups involve a form of identity theft in which criminals pose as an actual carrier and broker a load.
For more numbers from the report, see Overdrive sister site CCJ's report.