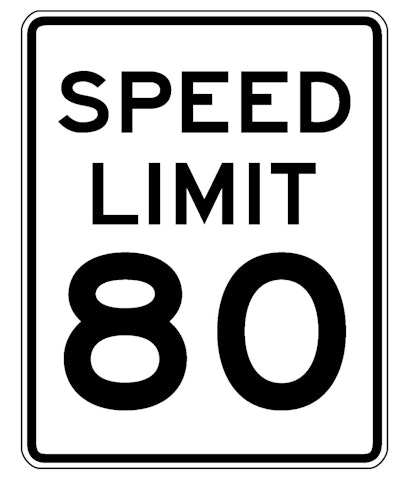 Utah may be expanding its 80 mph speed limit measures — one of the highest limits in the nation — to parts of I-84 and I-80 and some parts of I-15. The state last year upped speed limits to 80 mph on parts of I-15 in rural parts of the state after a trial period.
Along with Beehive State, New Hampshire, Mississippi and Connecticut state legislatures are considering bills to bump speed limits up to 75 mph or some highways.
For more on this story and to see where these bills are within the legislative process, see Overdrive sister site CCJ's write-up.