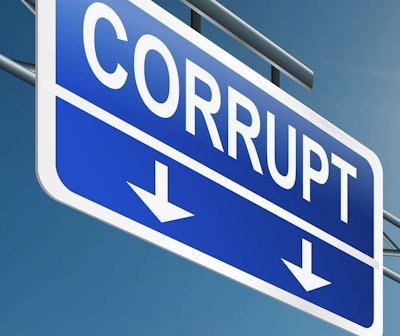 A fraudulent scheme said to scam drivers out of $350 and send them on a wild goose chase is being perpetrated on drivers and CDL training schools, says the Federal Motor Carrier Safety Administration in a warning this week.
According to FMCSA's warning, the scammers are calling CDL holders and soon-to-be CDL school graduates and saying they represent a "known and legitimate" fleet with an urgency in their voice, offering drivers jobs with better than average pay and benefits. The driver, too, is told the carrier will even waive past criminal and DUI convictions, says FMCSA.
The driver or CDL holder is then asked to wire money — usually $350 — back to the recruiter via a Walmart money transfer in order to "prove financial solvency to the carrier."
Lastly, victims are asked to travel to a state other than their residence to pick up the company trainer. The pickups do not occur.
The scammers are also calling CDL schools and leaving their contact information for new graduates to call.
As an order of protection, if offered a job like this, FMCSA suggests drivers call the publicly listed telephone number of the carrier offering the driver the job and ensure that the recruiter is an authorized representative of the carrier.
Click here to see FMCSA's warning letter.