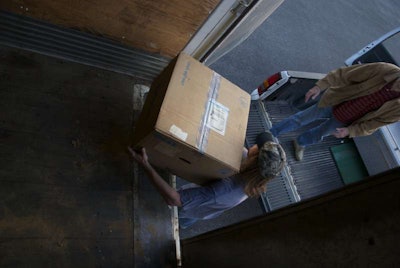 Staying true to trends of first quarter dips, 2013's first three months saw a 25 percent decrease in cargo thefts from the fourth quarter of 2012, according to data released this week from FreightWatch International. In the quarter, 188 thefts were recorded, with an average loss value of $141,266 per load stolen.
In 2012, a total of 940 thefts were reported, and 2013 is on pace to come in well below that, even though the first quarter is typically not the most active, theft wise.
Food and drink loads were the most stolen — 46 thefts, 24 percent — with pharmaceuticals (24 thefts, 13 percent), electronics (22 thefts, 12 percent), metals (10 percent) and alcohol (8 percent) rounding out the top five.
Incidents involving trailer theft made up the bulk of the thefts, with 115 — 61 percent. Deceptive pickups — a form of identity theft — made up 18 thefts (10 percent).
Unsecured parking made up 110 thefts, while facility thefts accounted for 22 incidents.