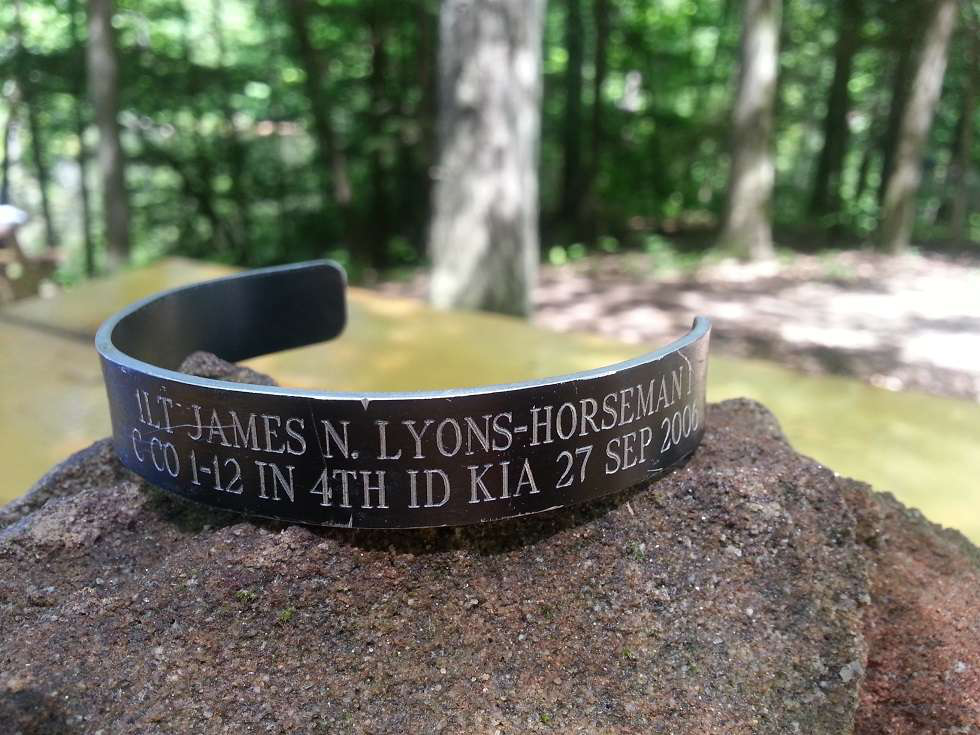 Tomorrow is Memorial Day, and if you're lucky enough to have a Monday through Friday, holidays-off type of job, you'll enjoy a Monday morning without an alarm clock. It's easy to have a relaxing day at the pool and a nice barbecue afterward, without thinking twice about why you have the freedom to do so.
It's estimated that close to 40 percent of professional drivers are veterans. A lot of companies actively recruit former military — it's not hard to find patriotic truckers. The lifestyles are similar, with long periods of time away from family and friends as part of the job.
Take some time tomorrow to thank a vet, and there's a good chance you'll be thanking a truck driver, too. Enjoy your free time, and take a moment to remember how much the freedom you enjoy actually costs.
Happy Memorial Day.