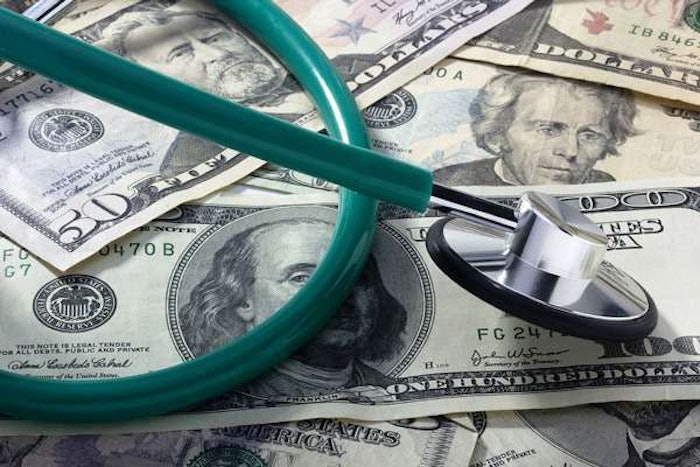 Among the topics highlighted this year at the CCJ Spring Symposium in Birmingham, Ala. — held earlier this week — were the potential upcoming effects of the Patient Protection and Affordable Care Act ("Obamacare"), driver pay and its impact on retention and the overall outlook of the economy and the trucking industry.
Here are a few of the highlights from the event:
Carriers favoring sign-on bonuses, performance-based driver pay: National Transportation Institute director Gordon Klemp talked trends in driver pay in recent months and what kind of tactics carriers are using to lure drivers, such as sign-on bonuses and guaranteed pay. Click here to read the story.
ATA's Costello bullish on trucking's long-term fortunes: Though the economy's growth has been mostly choppy, good times awaiting were the overall themes of American Trucking Associations' Chief Economist Bob Costello's presentation. Costello said the U.S. economy has a lot of potential waiting to be unleashed, and the next few years should offer much economic growth. Also of note in Costello's address was that a looming driver shortage — according to ATA — could lead to a spike in driver pay. Click here to see the story.
Affordable Care Act bringing sweeping healthcare changes for carriers: Though mostly geared toward how the Affordable Care Act — much of which will be implemented next year — will impact fleets, there are a few points of interest for drivers and owner-operators and small fleets, including the cost impacts and overall implications of the law. Click here to read it.