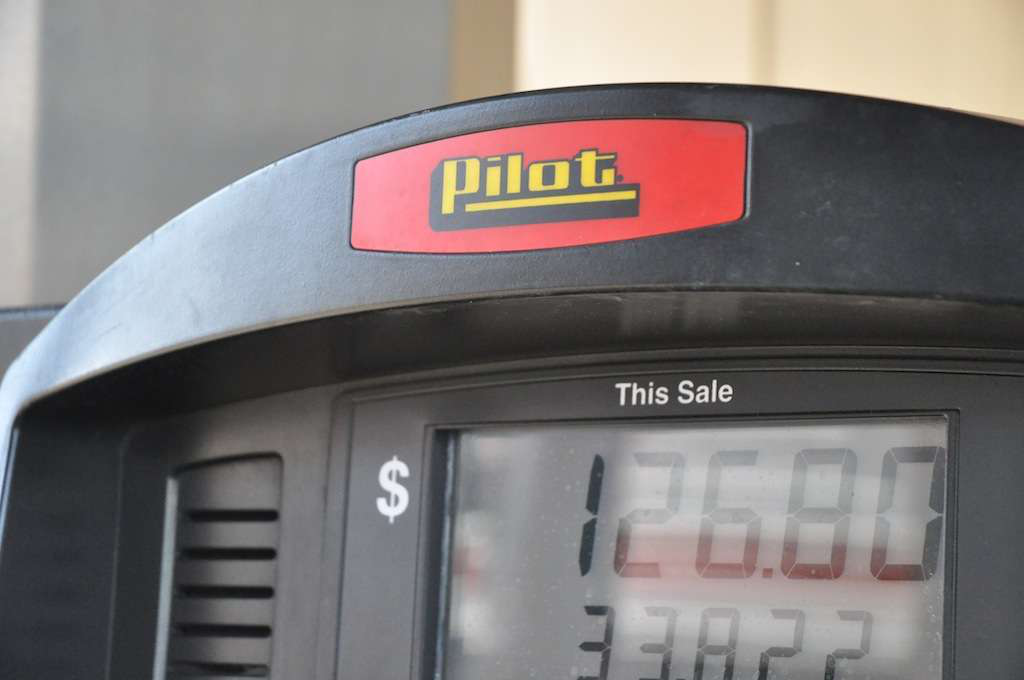 Two Pilot Flying J employees have pled guilty to mail fraud charges involving federal allegations against the company that it defrauded trucking companies out of millions of dollars in a systematic fuel rebate withholding scheme, according to a report from the Knoxville Business Journal.
The accusations surfaced April 18 when a federal affidavit was unsealed. The FBI raided Pilot's Knoxville, Tenn., headquarters on April 15, seizing paper and electronic files and documents. The allegations stem from what Pilot called manual rebate calculations for a certain segment of its customers. The affidavit alleges that Pilot salespeople would intentionally withhold portions of rebate money owed to trucking companies to increase their commissions and the company's profit.
Arnold Ralenkotter, a sales director for Pilot, pleaded guilty today to one count of mail fraud, according to the report from Knoxville, and Pilot employee Ashley Judd entered a plea of guilty to a charge of conspiracy to commit mail fraud.
Pilot Flying J released this statement regarding the pleas:
"The statements released by the federal court today do not come as a surprise given what we've been learning in our own internal investigations, but are nonetheless disappointing. We want to assure our customers that we are taking every step to correct any wrongdoing that has occurred and to make certain that it does not happen again."
Click here to see the KnoxNews.com report.
More information will be posted as it becomes available.