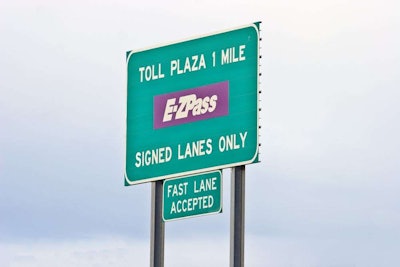 North Carolina Gov. Pat McCrory signed last week a bill into law that essentially will prohibit the state from tolling existing Interstate lanes.
The state's House overwhelmingly approved the measure in May, and, per the new law, if the state adds tolling to an existing Interstate, it must maintain the same number of general non-toll lanes on the affected segment available that were available before the tolls.
The grassroots group No Tolls I-95 Coalition formed to oppose tolling efforts from the state.
The legislation also implements a tiered approach to funding transportation improvements in the state, splitting funds among the state, region and division as 40 percent, 30 percent, 30 percent, respectively.