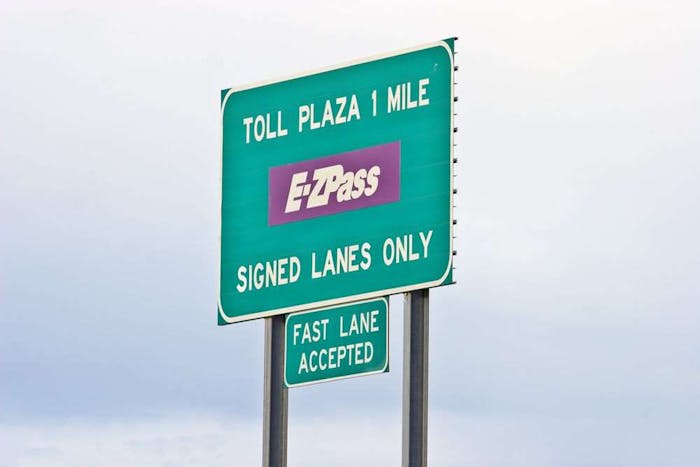 The North Carolina House of Representatives have approved a measure that would prohibit tolling existing Interstate lanes.
House members sent HB 267 to the Senate following a 108-7 vote May 21. The bill stipulates if the U.S. Department of Transportation permits tolling on an existing Interstate, then the state must maintain the same number of general non-toll lanes on the affected segment that were available before the imposition of toll lanes.
The No Tolls I-95 Coalition, a grassroots organization formed to oppose recent efforts to toll the Interstate, backs the legislation. In January 2012, however, the North Carolina Department of Transportation released a study identifying tolling as the most feasible means for funding I-95 improvements.