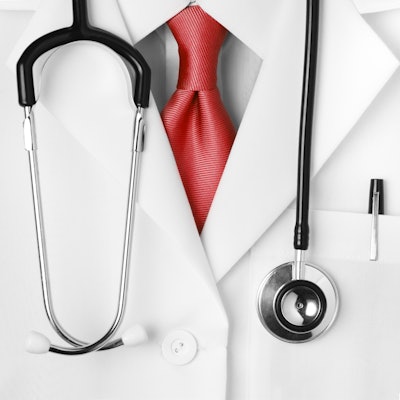 The mandate included in the 2010 Affordable Care Act law ("Obamacare") that requires employers with more than 50 employees to provide a health insurance coverage to employees has been pushed back a year to 2015, the White House announced Tuesday.
That portion of the law was scheduled to begin next year, and business that did not comply would face stiff penalties.
However, in a blog post published Tuesday on the Department of Treasury website by assistant secretary for tax policy at the U.S. treasury department Mark Mazur, the administration says it is delaying implementation of the mandate provision to allow businesses more time to adjust and to simplify that portion of the law.
There have been concerns since the law's passage in 2010 that employers would attempt to navigate around the law by changing employee hours or cutting workers. The administration obviously now has an extra year to deal with issues like this.