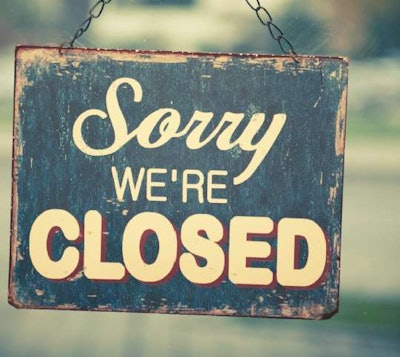 Moonlight Express has become the 11th trucking company this year to receive an imminent hazard out-of-service order from the Federal Motor Carrier Safety Administration, effectively shutting down the Cherryville, N.C.-based five-truck fleet.
FMCSA says an investigation into the company last month showed the company and its owner, Rocky Lee Brown, did not comply with a wide array of federal regulations, including vehicle safety to driver monitoring.
The company's trucks "failed to meet minimum safety standards," FMCSA says, and the company was not inspecting, repairing or maintaing the trucks as federal regulations require.
Moreover, on multiple occasions, drivers for the company who had suspended CDLs were allowed to drive. Moonlight also failed to ensure its drivers were adhering to FMCSA's hours-of-service regulations, nor did the company perform federally required drug and alcohol tests of its drivers.
This year alone, FMCSA has issued 11 imminent hazard out-of-service orders to 11 trucking companies and 10 CDL holders, blocking them from operating in interstate commerce.
Click here to see a copy of the out-of-service order.