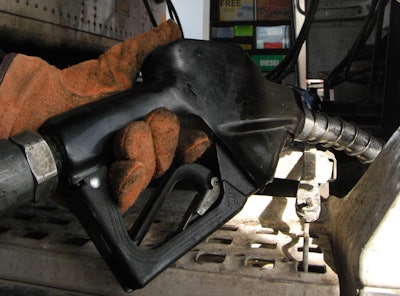 Fuel card provider Comdata and truck stop chains TravelCenters of America, Love's, Pilot Flying J and Country Stores have agreed to pay $130 million to 4,000 independent truck stops in a class-action settlement over allegations that Comdata charged independent stop owners and fuel providers 500 to 1,000 percent more per transaction than it did large truck stop chains.
The lawsuit was filed in March 2007 by Marchbanks Truck Stop in a U.S. District Court in Pennsylvania, and per the terms of the settlement, Comdata will pay $100 million, TA will pay $10 million and Pilot, Love's and Country Stores will pay the remaining $20 million.
Comdata has also agreed to change its contracts with fuel providers to promote competition.
According to NATSO, the court in Pennsylvania will hear the settlement agreement Feb. 28 and could decide in March whether to approve it. The same NATSO report says any independent truck stop owner and operator who accepted Comdata during the time period in question is eligible to be included in the settlement.
Comdata's CEO and Chairman, Stuart Harvey Jr., said in a statement that the company is "pleased to have reached an agreement."
"While Comdata believes the lawsuit lacked merit, we decided to resolve the lawsuit so that we can continue to focus our full attention on strengthening and growing our relationships with our merchant and fleet customers."