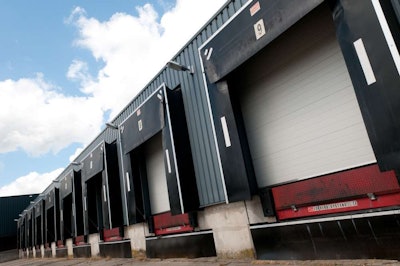 A federal investigation that began four years ago following a request by the Transportation Intermediaries Association has resulted in the indictment of a California bond company owner on charges of defrauding motor carrier trust funds.
A Los Angeles federal grand jury indicted Bonnie Warren, owner of Oasis Capital, Inc., of Fullerton in connection with a fraudulent trust fund scheme Jan. 24, according to the U.S. Department of Transportation's Inspector General. In January 2010, the Federal Motor Carrier Safety Administration suspended Oasis' privileges to file trust funds on brokers' behalf and began revoking approximately 500 Oasis trust funds filed with the agency.
The FMCSA had investigated a complaint by the third-party logistics professional organization that Oasis had violated agency regulations. TIA had alleged the company accepted property brokers' money for trust funds, but used the funds for other purposes. Federal law require these funds be maintained to pay motor carriers and shippers if the broker fails to its satisfy its contract to provide transportation services by motor carriers.
Further information on the indictment charges was not immediately available.