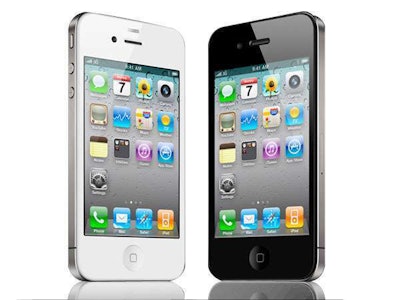 These apps act as directories for Kenworth and Peterbilt dealerships nationwide. Users can find
parts and service for all models and find dealers by name or location. The app offers directions from
current location and a callfrom-app feature. Peterbilt.com/dealers and Kenworth.com/dealers also have dealer directories, and the sites have parts locators. Available on Androird and iOS.