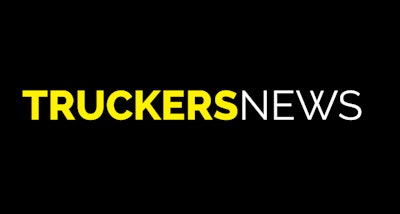 Overdrive publisher Randall-Reilly this week launched TruckersNews.com, which features lifestyle stories, news, jobs and more.
Readers can subscribe to its free newsletter to receive new content every evening, Monday-Friday. Visit the home page to subscribe.
In addition to news and job listings, the site contains health tips and features; fleet and trucker profiles; and photos and stories of customized rigs and other heavy-duty trucks, as well as pickup trucks. The website's Fun section includes new releases for movies, music and audio books, as well as other types of entertainment.
Readers can follow Truckers News on Twitter, @truckersnews, and Editor David Hollis, @truckersnews_dh.
Also, Like Truckers News on Facebook (facebook.com/truckersnewsmag) for daily updates and to interact with editors and other readers.