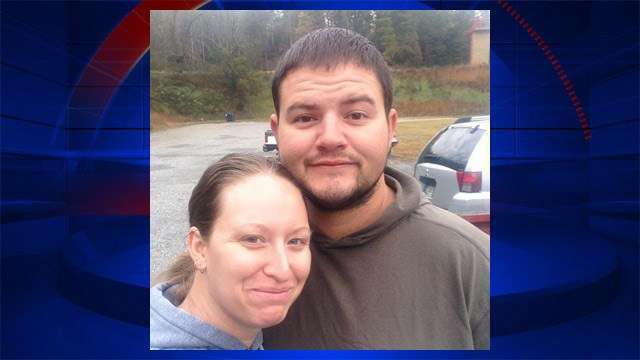 Another reminder of grave news from June — the daughter of late truck driver Michael Boeglin was born late last week, according to a report from Overdrive sister site Truckers News.
Ashley Boeglin gave birth to MacKenzie Albury Boeglin Friday morning. Ashley told local media that MacKenzie is a "spitting image" of her father.
Michael Boeglin was murdered in Detroit in June. The 31-year-old driver out of Ferdinand, Ind., was shot several times in an empty parking lot where he'd parked to wait to pick up a load at a nearby steel plant. His truck was also set on fire.
Boeglin's death again highlighted the need for more safe parking options for truck drivers. Boeglin's murder also sparked a petition calling for "Mike's Law" — a "right to carry" bill that would allow truckers to legally carry guns in order to protect themselves and their loads.
No arrests have been made in Boeglin's murder.