There's a new lineup of Dayton Truck Tires available now, and Bridgestone Commercial wants you to know about it. The company has unveiled a new website for its Dayton commercial truck tire line, www.daytontrucktires.com, accessible across all devices. To answer technical product questions truckers may have, a dedicated toll-free phone number is featured, which is answered by Dayton customer representatives; or users may opt for a "Contact Us" form to submit comments or questions. Other site features include a "Find a Dealer" tool with the ability to detect a driver's location, a product catalog with custom filtering capabilities and an expanded resources page where truckers can access the latest Dayton news, maintenance and warranty information, retread education and access links to helpful industry tools and information such as Bridgestone's Truck Tires Learning Center, trucking associations, the EPA SmartWay program and trucking media sites.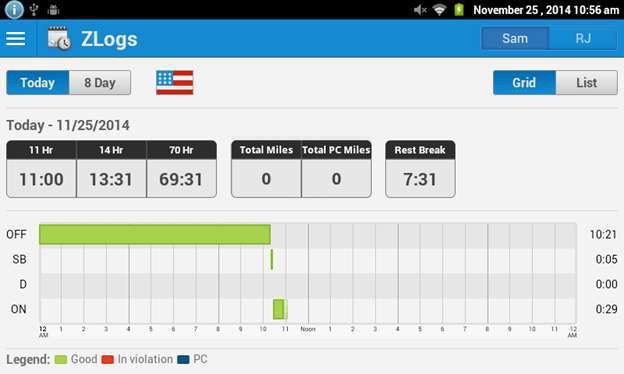 Rolling over to the technology side, Zonar, a provider of electronic truck inspection, tracking and operations solutions, has updated its ZLogs hours-of-service application on the Zonar 2020 Mobile Communications Tablet. The update is in response to the congressional suspension of the hours of service rule in place since July 1, 2013, that required a qualifying restart to contain two off-duty periods between 1-5 a.m. and that it only be used once every 168 hours, or seven days. The updates to ZLogs will be done over the air and should have minimal impact on operations, says Fred Fakkema, Zonar's vice president of compliance.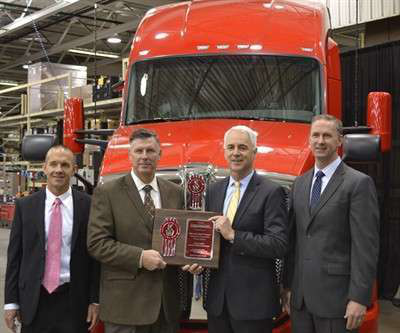 Now let's give a shoutout to Kenworth Truck Co., which recently celebrated its historic one millionth truck produced in the company's 91 years during a ceremony at its assembly plant in Chillicothe, Ohio. The milestone truck – a T680 Advantage with a 455-hp Paccar MX-13 engine and a factory-installed aerodynamic package – was presented to TransAm Trucking before a large gathering of Kenworth employees. The Olathe, Kan.-based refrigerated carrier operates 1,050 Kenworth Class 8 trucks.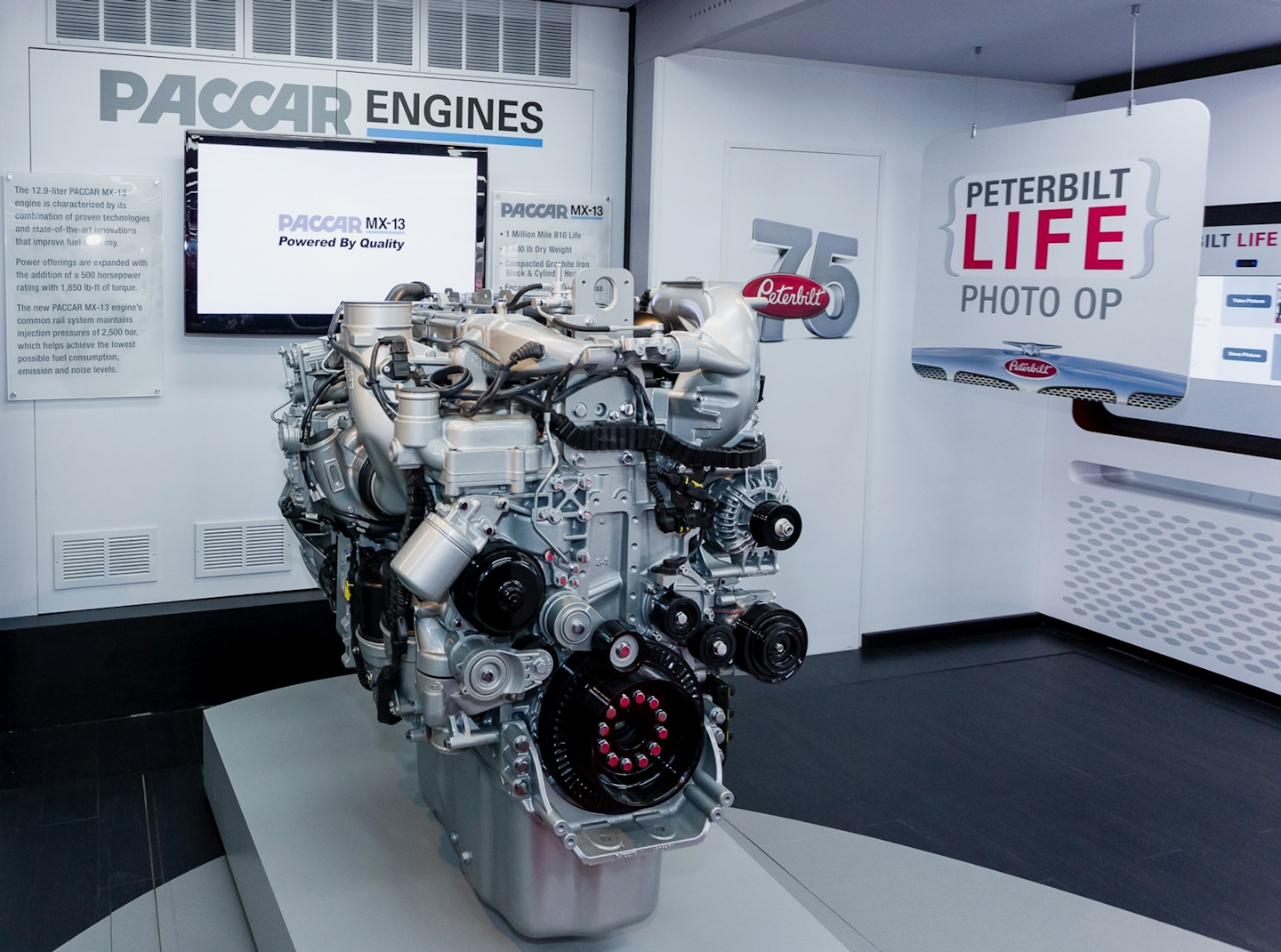 Speaking of memorable occasions, Peterbilt's 75th anniversary truck and trailer concluded its eight-month North American tour after visiting nearly 100 events and attracting almost 20,000 attendees. The centerpiece of the tour was a custom-built double-expandable 53-foot trailer with Peterbilt memorabilia, interactive displays, a history wall display, a Paccar MX-13 engine, and cab and sleeper cutaways of Peterbilt's new Models 579 and 567. The trailer was transported by the Model 579 Anniversary Edition, both of which also stopped by Peterbilt's 75th anniversary celebration in Stockton, Calif., which drew thousands of attendees and 351 of the company's trucks and tractors, representing nearly every model ever produced.