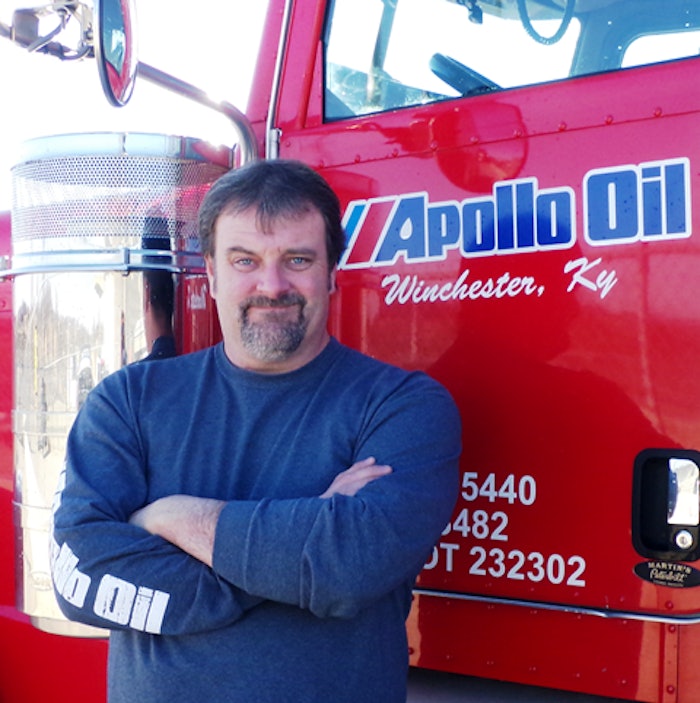 Clint Blackburn, a Kentucky driver who saved a law enforcement officer from an attack by a hostile prisoner and was named the 32nd Goodyear Highway Hero earlier this year, is one of 18 people to receive a Carnegie Medal for Heroism.  Overdrive also Blackburn named a Knight of the Road for his actions.
Blackburn was driving near Elizabethtown, Ky., last year when he observed a sheriff's cruiser lurch toward the median and abruptly stop. He stopped and discovered the driver, Spencer County jailer Darrell Herndon, being strangled by a prisoner in the back seat.
After Blackburn began struggling with the prisoner, the prisoner pulled Herndon's gun from its holster. Blackburn grabbed the barrel and pointed it toward the dashboard. Meanwhile, Herndon released his seat belt and rolled out of the car.
Blackburn gained control of the pistol and held the prisoner at gunpoint. As Blackburn backed away from the car, the prisoner tried to start it to escape, but Blackburn and Herndon subdued him.
The Carnegie Hero Fund Commission awards the medals every quarter "to those who risk their lives to an extraordinary degree while saving or attempting to save the lives of others."