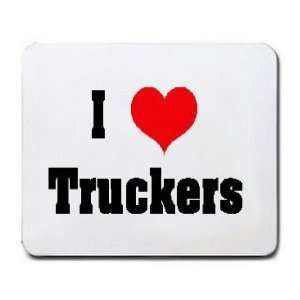 This conversation was completely overheard through the vents, as I sat in the back of the truck working this morning. Once again, I was touched and humbled by the brotherhood that still exists out here.
Young guy pulls into the staging yard, parks and I overhear him tell the yard guy he didn't have a CB. Said he just got out on the road and was buying things little by little, as he could afford them. A couple of older drivers were standing around, waiting on their load time, and one of them pipes up.
"Son, get you a CB radio. I wouldn't run the six miles from here to the Pilot without my CB. It will save your butt one day."
The young guy tells him he's working on it, and one of the other drivers says, "Hell, I got one in my side box. It ain't fancy, but it'll do until you get another one."
George adds to the conversation with, "I've got a whip and bracket in my side box, let's get him fixed up."
The young guy was clearly shocked by the generosity, and said, "Nah man, I'll buy one, I promise. You don't need to give me one."
Here's the best part.
The old guy who offered the CB tells the kid, "That's what trucking is all about, son. We take care of each other out here, least that's how it's s'posed to be. You take this old radio here and when you get another one, you pass it on to someone who doesn't have one. That's how it works."
George added, "That's exactly how I got my first CB – someone gave it to me and I passed it on to someone else who didn't have one when I was able to get a new one."
Within a matter of 15 minutes, the kid was up and running. He not only learned how to install a CB, he learned a valuable lesson about the brotherhood of the road today, one I'm pretty sure he won't soon forget.
The older driver finished up with the CB and told the young guy, "I've done my time out here, son. You're my replacement and it's important that you remember to keep the chain strong by helping each other when you can. I'll be done driving in a couple of weeks, you just got started. Don't break the chain."
The brotherhood exists. Pass it on.